Personalised, equitable learning.
Propello empowers teachers by allowing them to create customised, high-quality lessons tailored to the unique needs of each learner.

Personalised for Every Student
Engaging today's students requires a fresh approach to teaching and learning. Propello kindles their passion for learning, without overwhelming teachers.
Supporting Every Teacher
The largest factor in student achievement is the teacher. That's why we didn't just construct a curriculum—we also constructed the supports teachers require to be effective.

Equitable Learning for All
From our affordable pricing to our comprehensive student support system to our culturally relevant lessons, we firmly believe that every child deserves a top-notch education.
How Propello Works
Propello combines exceptional, standards-aligned curricula, pedagogy, and technology with unmatched flexibility and personalisation. Every learner gets the differentiated, personalised learning experience they need to reach their full potential—and every teacher gets time back in their day. Here's how Propello works.



Create your course
With the click of a button, you have a full course worth of high-quality, standards-aligned curriculum, practicals, worksheets, and formative assessments.

Make it your own
Modify your curriculum based on the unique needs and experiences of your students and your classroom. Reorder, cut, and supplement as desired. All through a super simple drag and drop experience.

Monitor student progress
Through formative assessments and our Student Insights Dashboard, understand where individual students and entire classes could benefit from additional challenge or scaffolding.

Adapt and personalize for every learner
Customise learning paths for individual students, groups of students, or your entire class in a few quick clicks based on their unique needs. Our embedded supports include translations to 100+ languages, read aloud, a visual dictionary, text isolation, and more.
Helping every student and school soar.
Propello is thoughtfully designed by educators, for educators. Meet Every Student's Learning Needs
Embedded supports, translations, and scaffolding improve classroom accessibility and equity.
Meet Every Student's Learning Needs Customised & Flexible Lesson Planning
Create unique learning paths via a drag and drop interface. Easily customise lesson plans to meet student, teacher, and school needs.
Customised & Flexible Lesson Planning Monitor Student Progress
Built-in assessment and exam options with real-time data reporting.
Monitor Student Progress Always Accurate and Up-to-Date
Crafted and continuously updated by our team of education experts to meet the highest standards.
Always Accurate and Up-to-Date
First-class learning without the baggage.
We've designed Propello to be easy to implement, easy to learn, and easy to use. We have integrations with the tools you already rely on and a support team on standby to help educators thrive.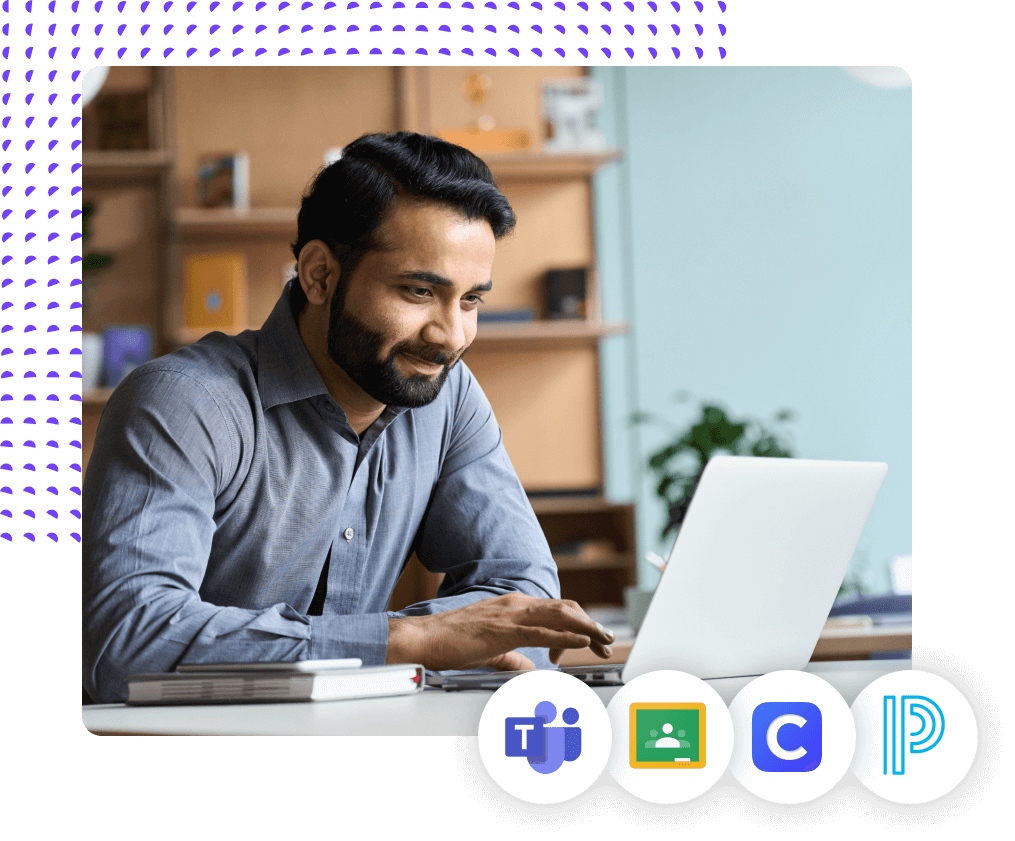 Why Propello?
Our crew members share why they're passionate about Propello.
Meet the Propello Fleet
Crafted by experts, loved by teachers and administrators, and personalised for every student.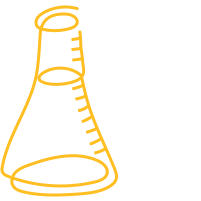 Propello KS3 Science
Propello KS3 Science provides students with a solid foundation in science, focusing on developing scientific inquiry skills, critical thinking, and scientific literacy.
Propello KS3 Science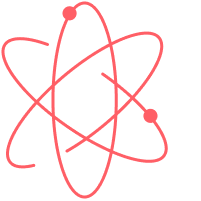 Propello GSCE Science
Propello GSCE Science prepares students for the AQA GCSE combined science examination, covering biology, chemistry, and physics.
Propello GSCE Science
Interested in bringing Propello to your school or trust?