Help every student and teacher
reach new heights

.

Propello's K-12 teaching and learning helps districts and schools give every student a first-class learning experience. Free for teachers. Free for students.
Welcome to Propello
First-class learning
for every student.
Helping every child reach their full potential is no easy task—especially when each student has unique learning needs and abilities.
That's why we created Propello. The Propello platform combines comprehensive, student-centered, and standards-aligned curriculum—including videos, activities, and assessments—with embedded scaffolding and supports. Quickly and easily adapt lessons to fit the needs of every district, every school, and every learner.
Students and Educators Served Globally
Decrease in Teacher Prep Time
Embedded supports + automatic scaffolding to
help every learner soar

.
Propello's platform is thoughtfully and intentionally designed by educators, for educators. We help you better serve the unique needs of each learner—including English language learners, striving readers, and more.
Translations for English Learners

Text translations available in over 100 languages to accommodate the needs English learners.

Adjustable Reading Levels

Leveled reading to simplify sentence structures for striving readers without watering down concepts.

Adjustable Text Views

Manageable texts for striving readers with built-in line view control to isolate individual rows of text.

Text-To-Speech

Read-aloud options allow students to control what they hear and how they hear it, from type of voice to the speed of speech.

Visual Glossaries

Embedded illustrated glossaries for visual learners or students new to the English language.

Embedded Grammar Supports

Highlight nouns, adverbs, verbs and adjectives to help reinforce and review grammar throughout lessons and activities.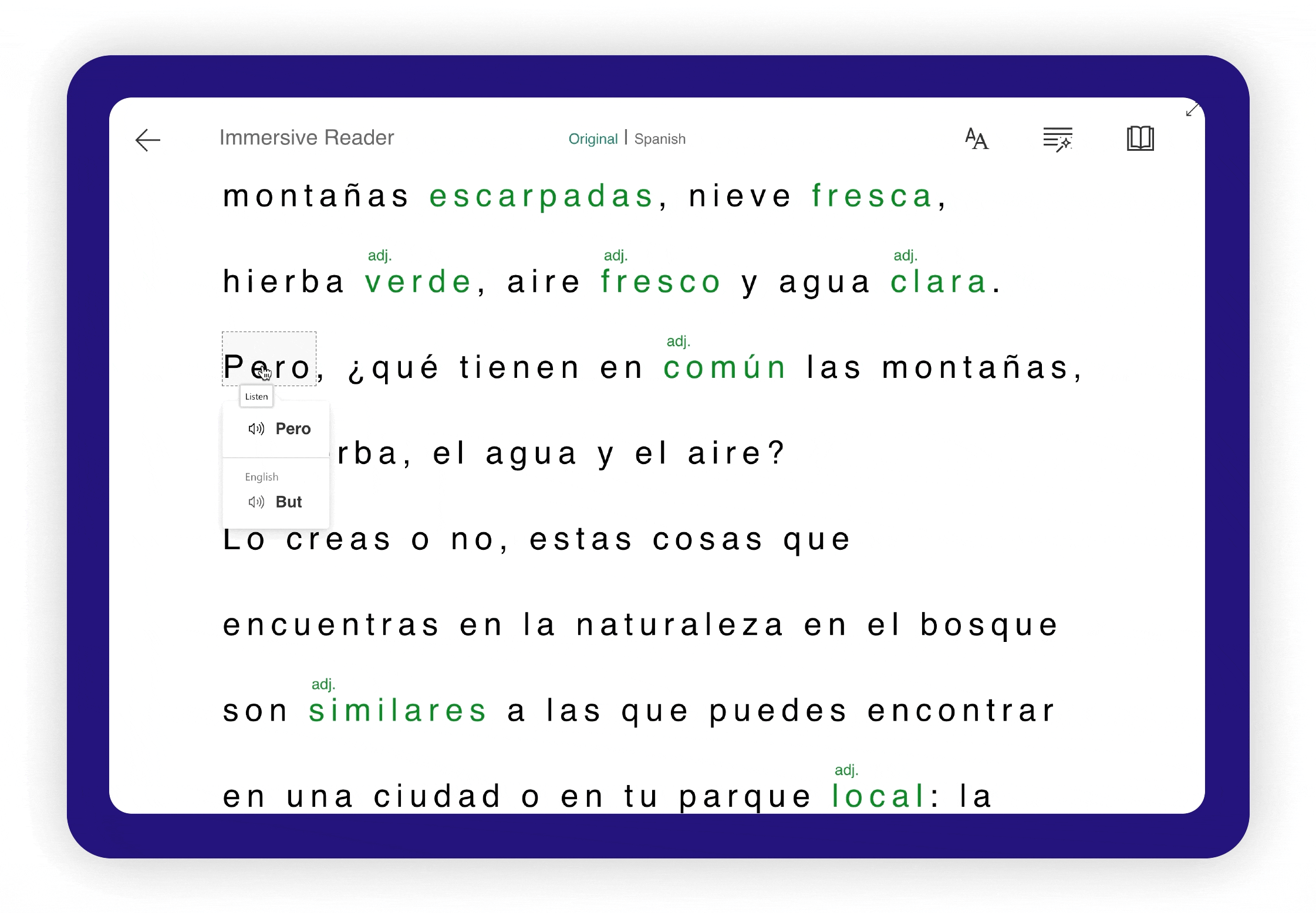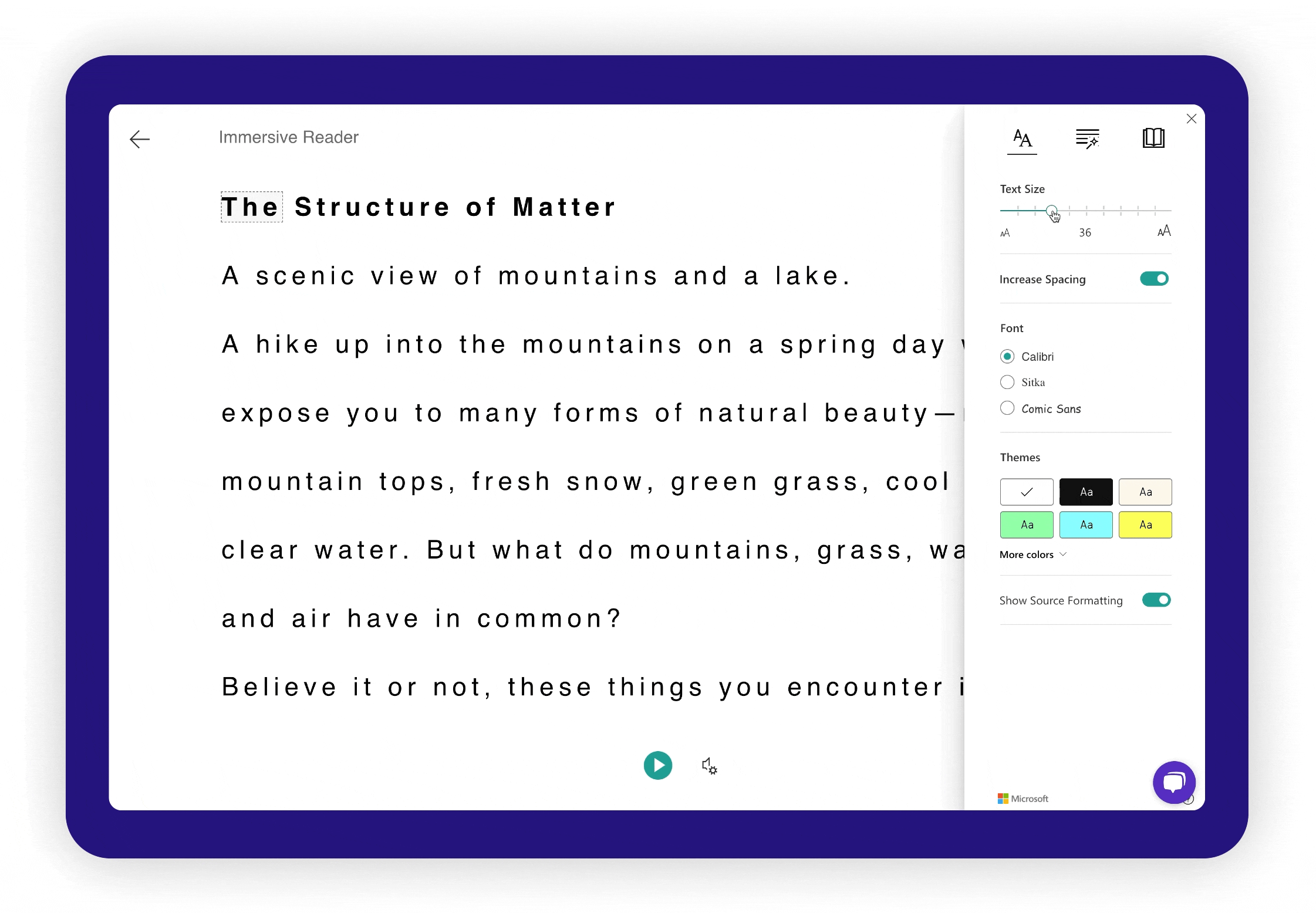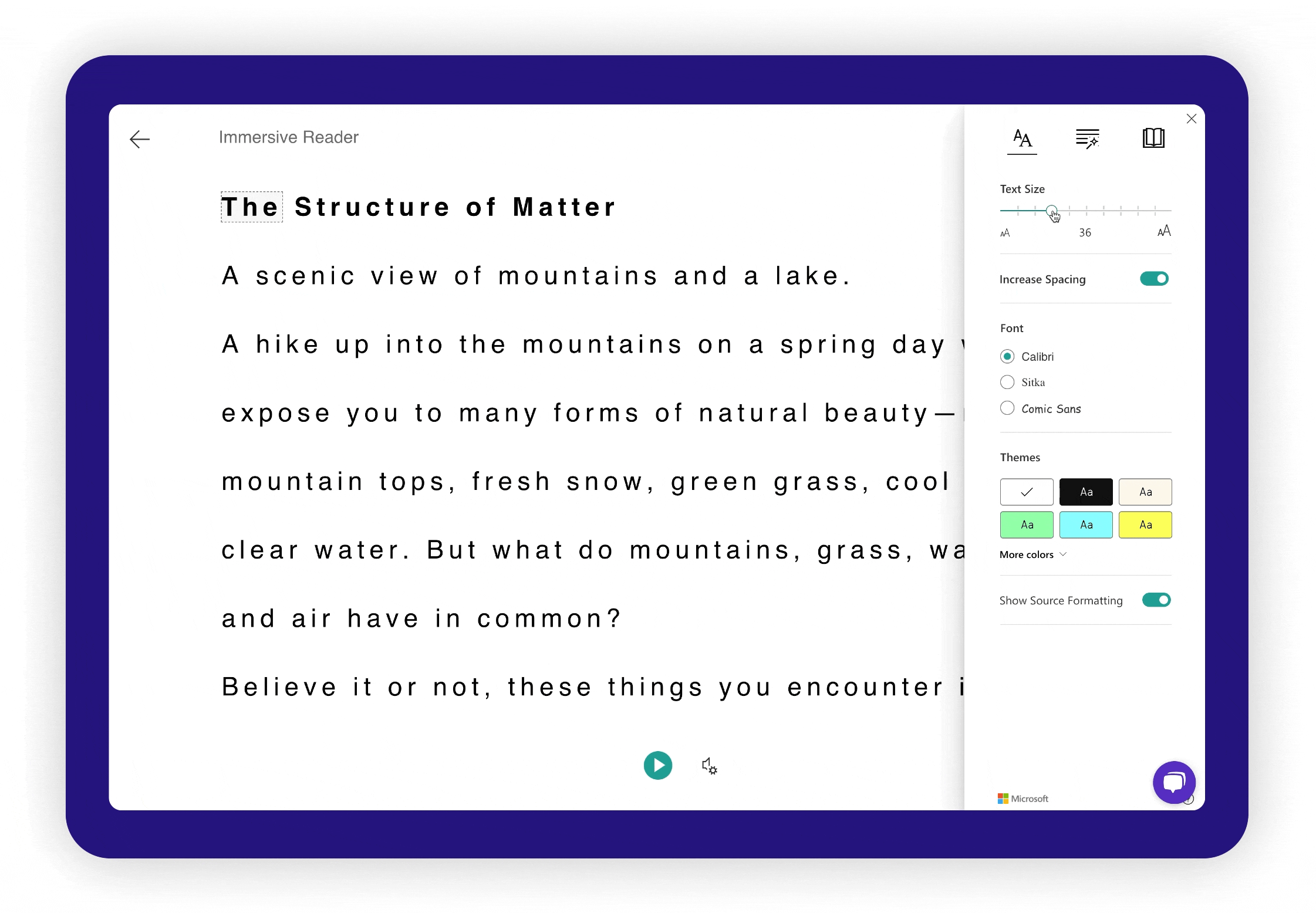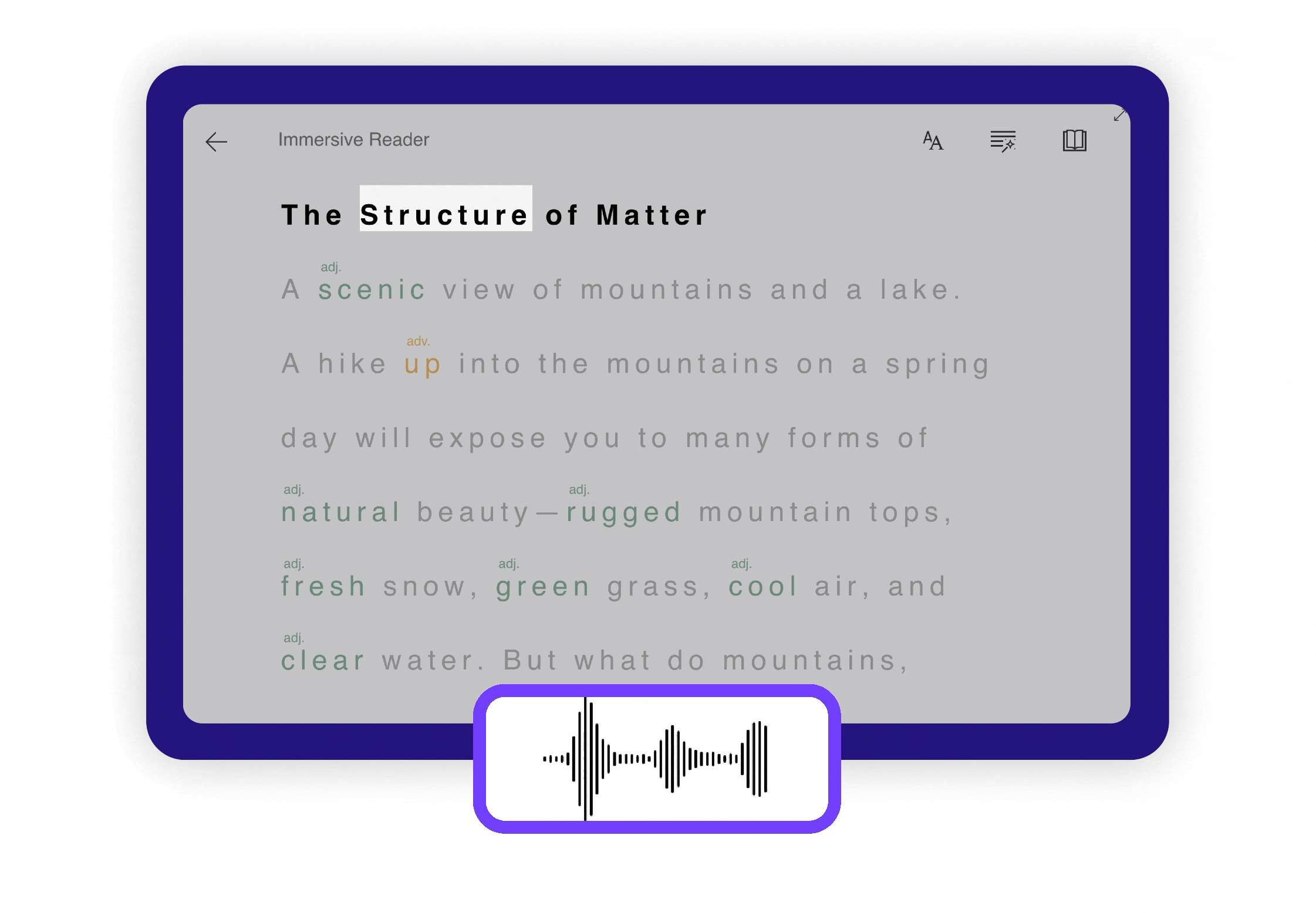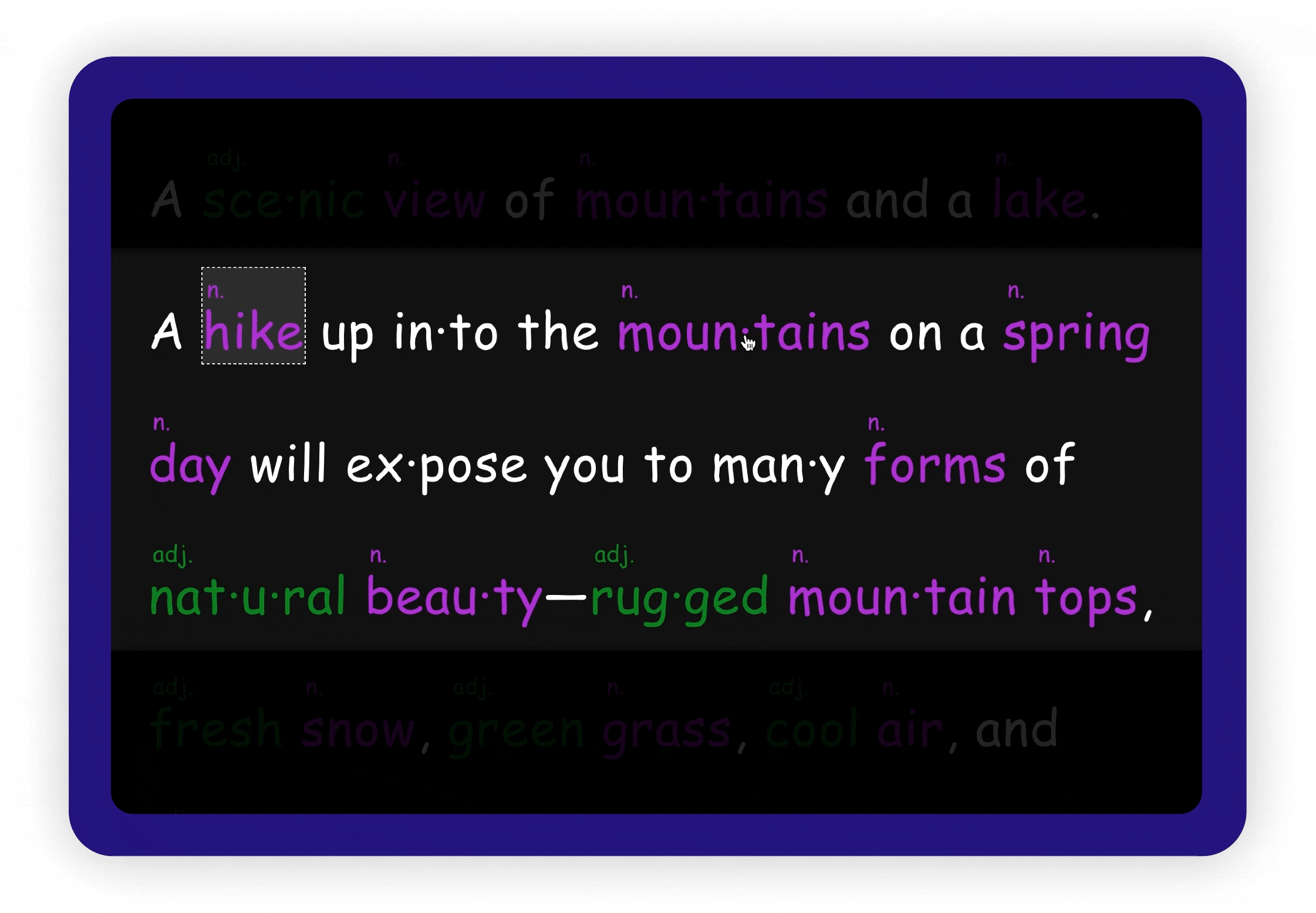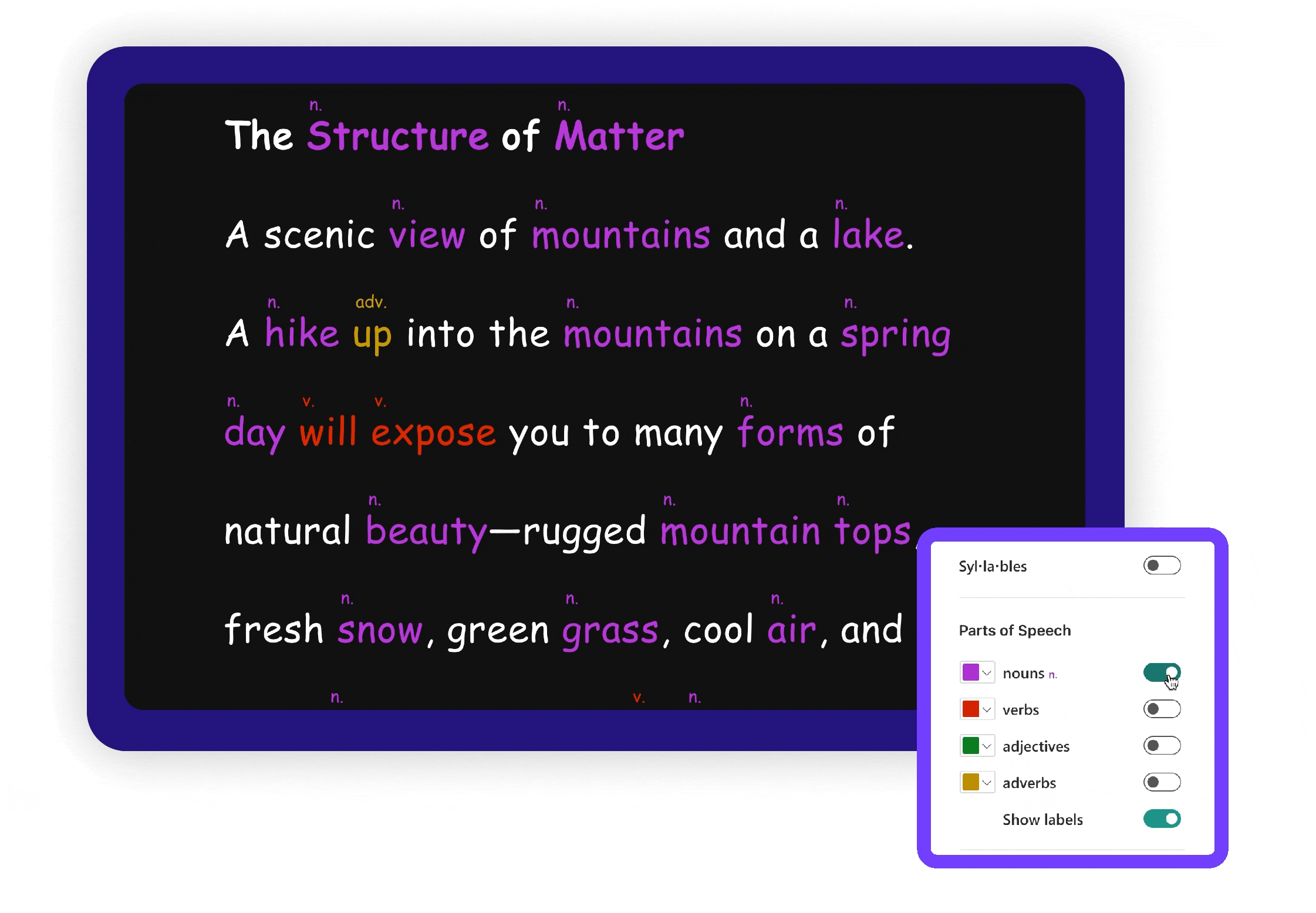 Delivering equitable learning to every student with

classroom-ready content

that raises the standard while saving teachers time.
"Click and Go" Curriculum

A full year's worth of comprehensive, standards-aligned, and engaging content—including activities, videos, and more.
Customizable Learning Paths

Propello's curriculum is quick and easy to personalize to fit the unique needs of every school, class, and even individual students.


Need scaffolds? Differentiation? Translations? Propello does the work for you. They're ready when you (and your students) need them.
Easily and quickly understand where every student is in their learning journey in real-time.
Propello's content is continually updated by our team of education experts and researchers. No more worrying about lessons being out-of-date.
Integrations and Support
You're there for students.
Propello is here for you

.

We integrate with the tools your school already uses to make implementing and learning Propello fast and easy.

We also offer ongoing support and professional development to help you get the most out of our tools, while saving time and growing alongside a community of forward-thinking educators.
Propel
every

district, school, and student forward
.
Our mission is to help every student, across every classroom, in every school reach their full potential, both in school and beyond. We're making it easier for districts to help students reach new heights—no matter the learning differences of the child, the experience of the teacher, or even the budget of the schools.

Personalize Learning

Engage Every Student
Reduce Teacher Burnout

Reach New Heights
Explore the Propello Fleet
Crafted by experts, loved by teachers,
and personalized for every student.
Elevating the education experience for 4,000,000+
students and educators across the globe.