Ignite

their passion for learning without losing your

spark

.

Propello helps districts and educators create learning experiences that help every student soar— while saving teachers time (and lowering stress). Discover why Propello makes the perfect learning copilot.
Decrease in Teacher Prep Time
Students and Educators Served Globally
Years of Industry Experience
Welcome to Propello
First-class learning for
every student

.

Creating a year's worth of lessons and activities that meet standards, engage students, and adapt to every learner's needs can feel impossible. That's why our team of former educators created Propello.

Propello makes it easier for teachers to plan lessons that spark a joy of learning and improve student outcomes, with tools that make it easy to pivot as needed.

By combining curriculum, pedagogy, and technology, Propello is helping every student and teacher reach their full potential.
Expertly Crafted, Thoughtfully Designed
Designed for educators,

by educators

.
Having spent thousands of hours in the classroom, the Propello crew is passionate about creating equitable and impactful learning experiences. We created the Propello platform with student and teacher success in mind.
Adaptable, Comprehensive Curriculum

A full year of exceptional content, labs, and formative assessments that can be easily adapted, augmented, or resequenced for a district, class or individual students. All created by expert editors, aligned to standards, and always up-to-date.

Data-driven Insights and Instruction

Easily monitor every student's progress and identify areas for improvement with our Student Insights Dashboard. Turn those insights into action by creating competency-based learning progressions for every student in minutes.

Engaging + Relevant Lessons

Our immersive curriculum is designed to inspire a lifelong love of learning in educators and students alike. From videos and interactive diagrams to investigative labs exploring real-world phenomena, Propello gives your students a plethora of ways to learn and explore.

Cross-Curriculum Learning

The real-world doesn't focus on a single discipline at a time, and neither should the curriculum. Propello weaves topics together across multiple subjects, making it easier to improve student mastery.

Always Evolving

The world is changing fast and so are we. Our relationships with educators are true partnerships. We evolve alongside our teachers and learners to ensure we continue to meet their changing needs.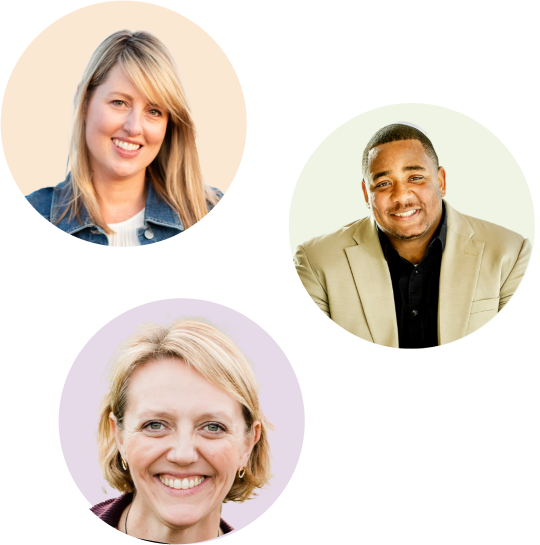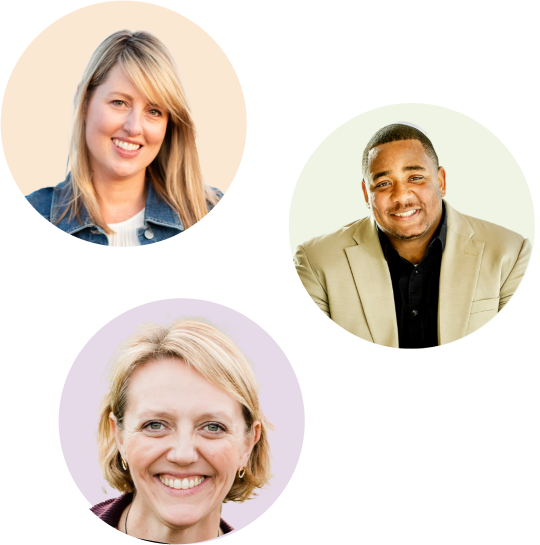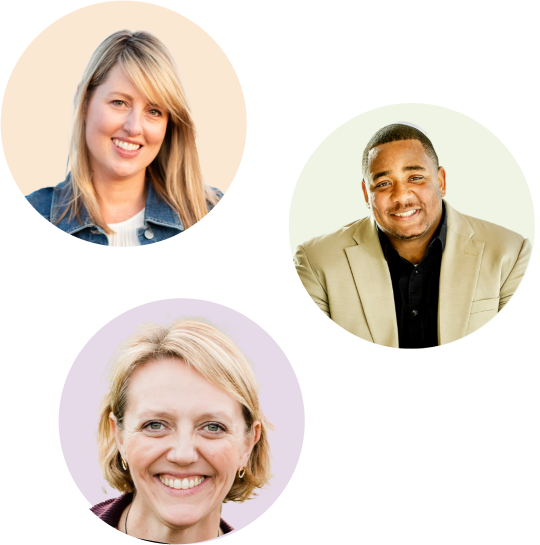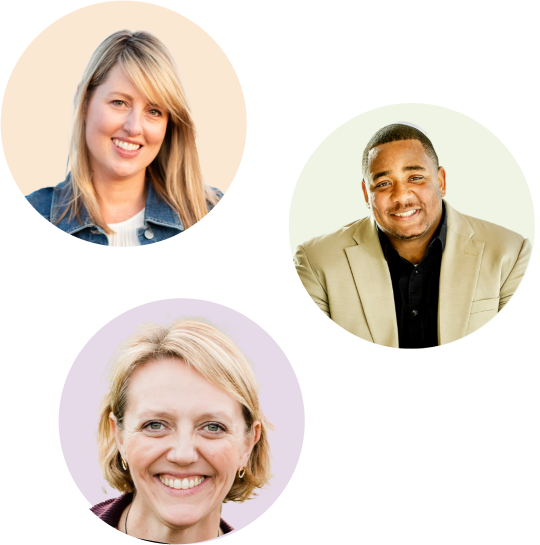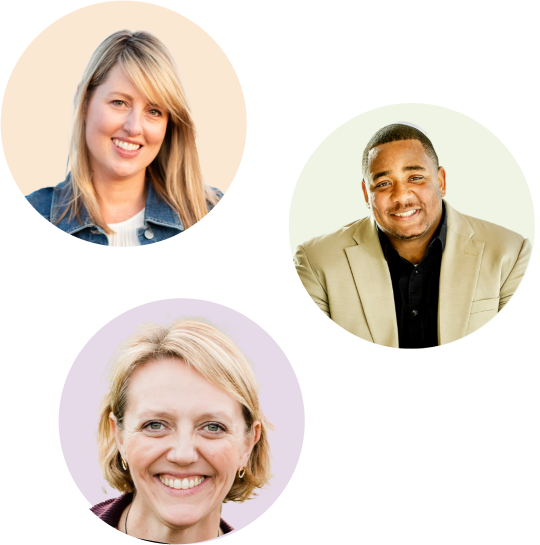 Equity + Accessibility
Accelerate
every student's

achievement.

One of our core values is "Education is for everyone." Our products are intentionally designed to better serve the unique needs of learners—including English language learners, striving readers, and more.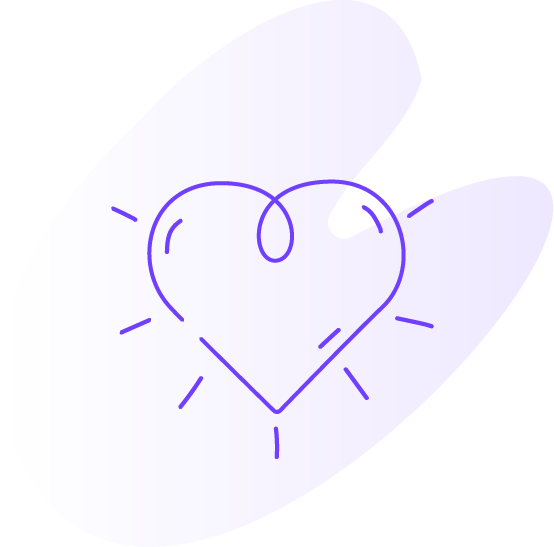 Integrations + Support
Better learning shouldn't mean more tech for your school to learn, monitor, and manage.
We integrate with the tools your school already uses to make implementing and learning Propello fast and easy—just like it should be.
We also offer ongoing support and professional development to help you get the most out of our tools, while saving time and growing alongside a community of forward-thinking educators.
Microsoft Classroom
Google Classroom
More Coming Soon
Explore the Propello Fleet
Crafted by experts, loved by teachers,
personalized for every student.
Elevating the education experience for 4,000,000+
students and educators across the globe.