Personalised learning that propels every student and teacher forward.
Support students regardless of where they are in their learning journey with Propello's "click and go" curriculum for KS3 and GCSE aligned to the AQA.

Free for teachers. Better for students.

☑️ Always up-to-date. ☑️ Diverse and inclusive. ☑️ SEND support features
Serving 4,000,000 Students and Teachers Globally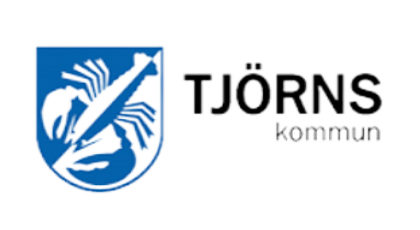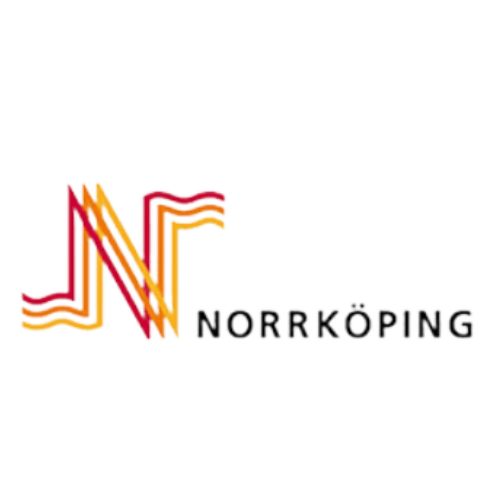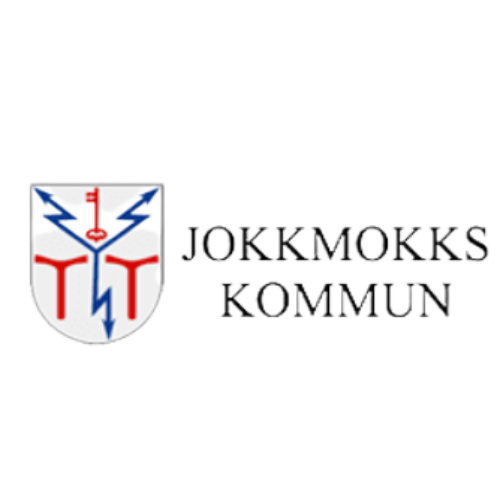 Say "Bon Voyage" to Stale, Ineffective Learning.
In a world of TikTok and ChatGPT, the need for personalised, engaging learning experiences is greater than ever. Case in point: 68% of teachers cited low student engagement as the biggest challenge facing education. Source: EdWeek

That's why we created Propello. We help educators deliver equitable, engaging learning experiences personalised for the needs of every student.

Together, we help your students build knowledge, curiosity, and a lifelong love of learning—rather than just memorising words on a page.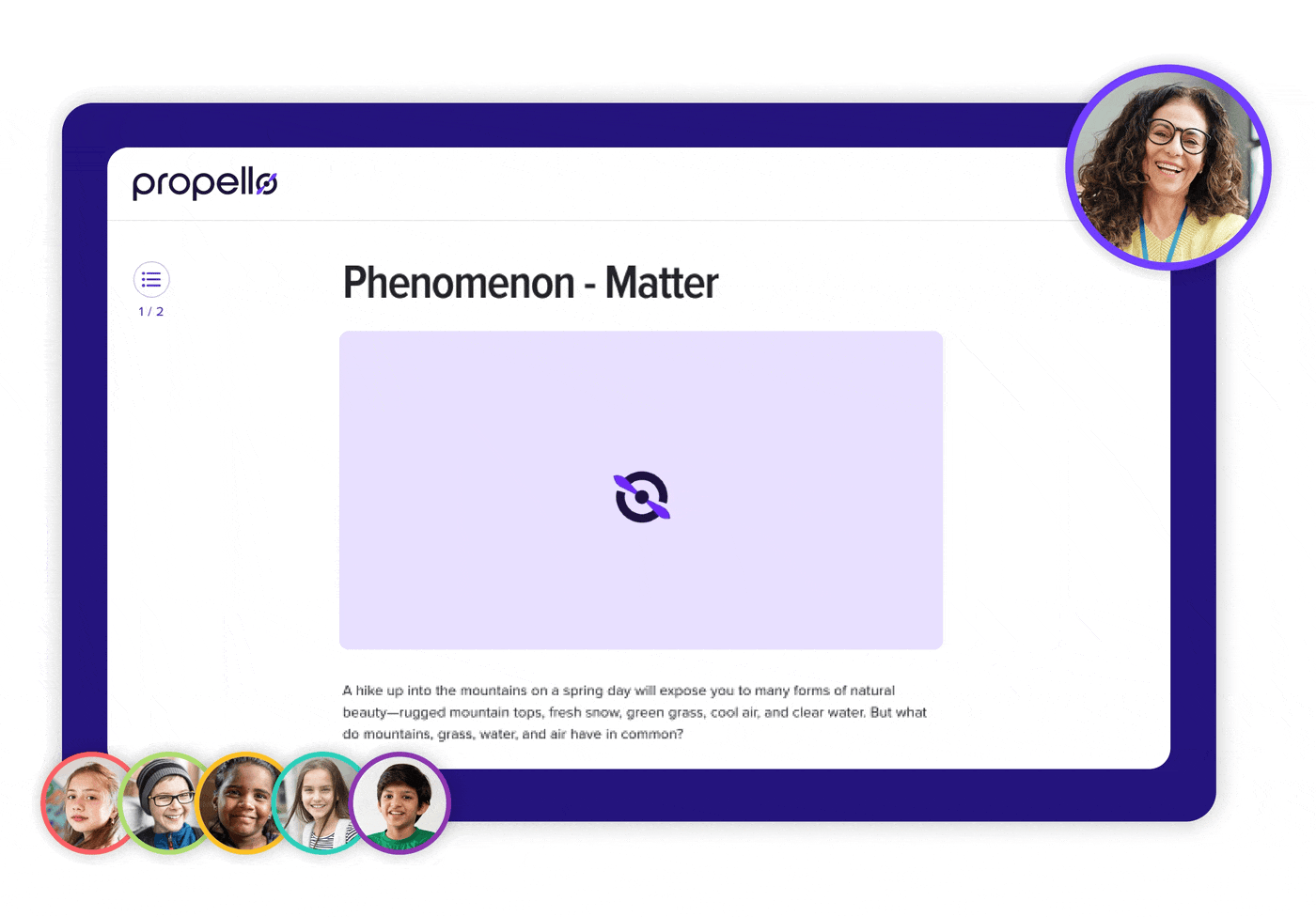 Standards-aligned. Anything but standard.
At Propello, our team of former educators is on a mission to empower each student and educator to discover their highest potential. Here's how we help.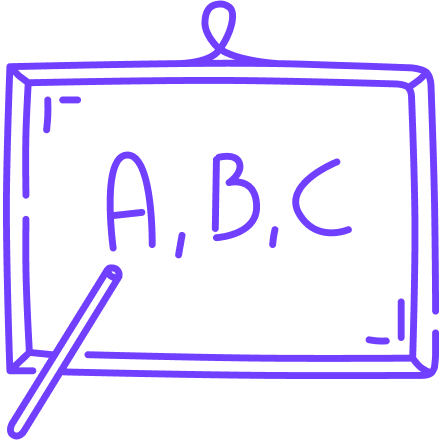 Accelerate Learning for Every Student
Lessons are easily personalised for student needs to improve student outcomes. Lessons build on students' prior knowledge and provide opportunities to investigate, learn, and showcase applications of new knowledge.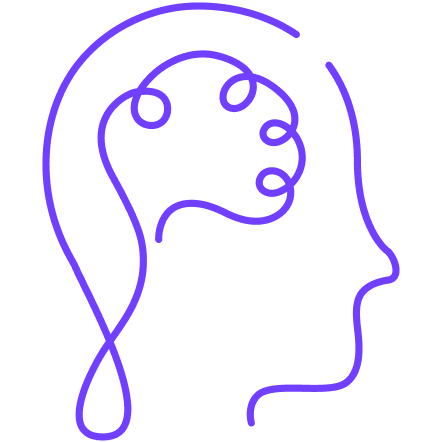 Improve Critical Thinking Skills
Propello's lessons encourage students to ask questions, analyse information, and draw their own conclusions. Students have ownership of their learning and learn how to discuss and collaborate with teacher guidance and direction.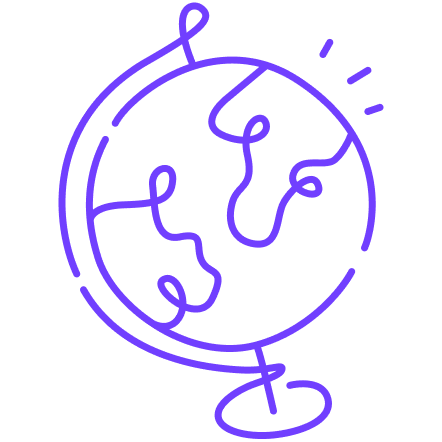 Build a Global Perspective
Real-world applications of knowledge are built-in to the Propello platform to help you prepare students for life beyond the classroom. Students learn to take a global perspective as they explore and learn from the world around them.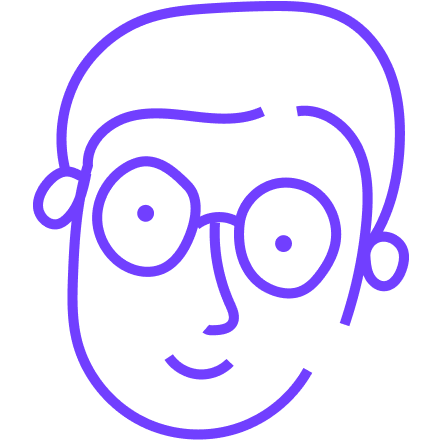 Meet the Needs of Every Learner
Propello's embedded scaffolding and supports make it easier to accommodate every student's needs to build more equitable learning. Propello includes translations to 100+ languages, read aloud, and differentiated learning.
Equitable Learning That Ensures Every Student Soars
Propello's embedded supports and automatic scaffolding to help every learner soar. Here's how we help you better meet the unique needs of each student:

Translations for English Learners
Text translations available in over 100 languages to accommodate the needs of English learners.

Adjustable Reading Levels
Leveled reading to simplify sentence structures for striving readers without watering down concepts.

Adjustable Text Views
Manageable texts for striving readers with built-in line view control to isolate individual rows of text.

Text-To-Speech
Read-aloud options allow students to control what they hear and how they hear it, from type of voice to the speed of speech.

Visual Glossaries
Embedded illustrated glossaries for visual learners or students new to the English language.

Embedded Grammar Supports
Highlight noun, adverbs, verbs and adjectives to help reinforce and review grammar throughout lessons and activities.
Chart Your Own Course
Students aren't one-size-fits-all. Curriculum shouldn't be either. Propello helps you deliver equitable, differentiated learning that's responsive to the needs of your school, class, and students. Click-and-Go, Classroom Ready Content
Save time with high-quality instructional materials expertly crafted to meet your needs—including videos, activities, labs, and more. Real-World Learning with Project-Based Assessments
PBL gives students a variety of avenues to demonstrate mastery and showcase applications of new knowledge. Pre-Built Assessments and AQA Exam Practice
Understand where each student is on their journey to master concepts and meet standards. Hands-On Activities
Inquiry and project-based lessons build engagement and curiosity by allowing students to explore the world around them. Custom Learning Paths
Easily customise your curriculum's scope and sequence. Creating a Learning Path is as simple as creating a playlist with an easy drag and drop interface. Culturally Relevant
Foster inclusivity with culturally relevant materials that featuring diverse authors and perspectives, connecting the classroom with the real world.
First-Class Learning Without the Baggage
We want to be the wind beneath your wings—not excess baggage that adds to your stress. That's why we integrate with the tools your school already uses to make implementing and learning Propello fast and easy.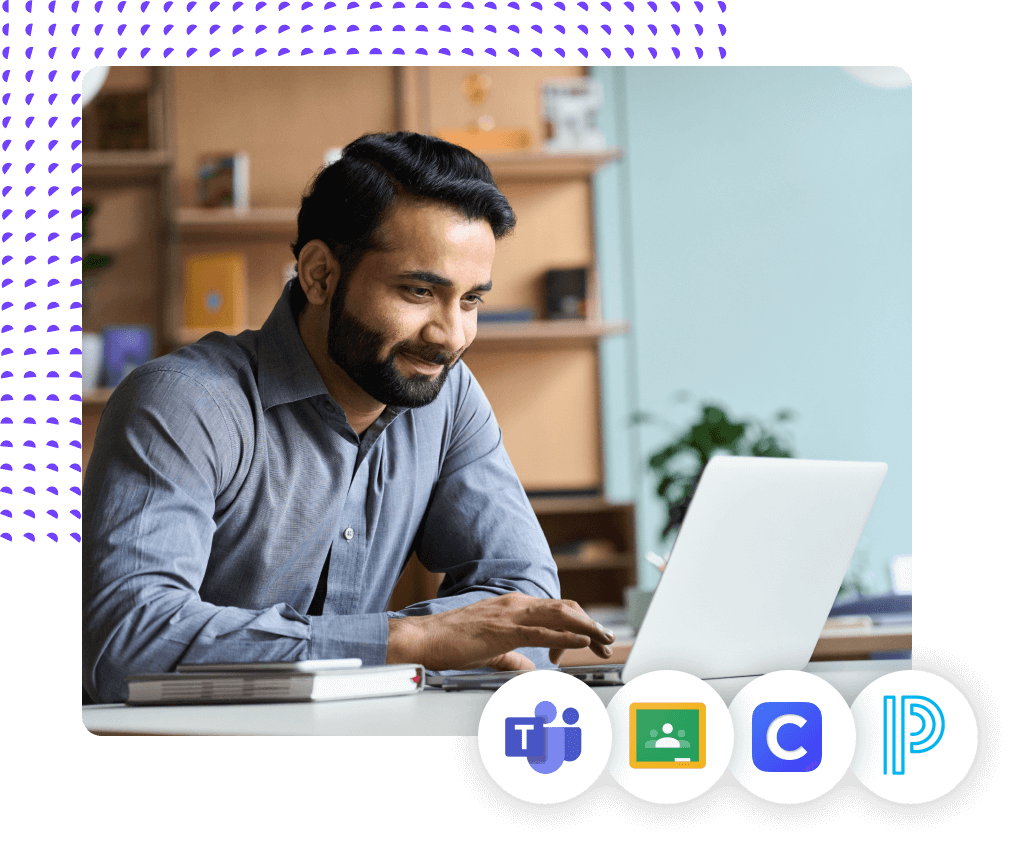 Explore the Propello Fleet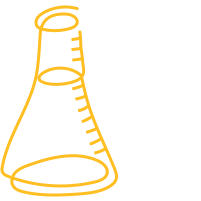 Propello KS3 Science
Propello KS3 Science provides students with a solid foundation in science, focusing on developing scientific inquiry skills, critical thinking, and scientific literacy.
Propello KS3 Science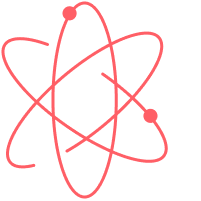 Propello GSCE Science
Propello GSCE Science prepares students for the AQA GCSE combined science examination, covering biology, chemistry, and physics.
Propello GSCE Science
Together, the sky's the limit. Ready to takeoff?
Never Stop Learning
Explore free resources, guides, and research from the Propello Crew.