Free Resources
Propello's Learning and Inspiration Center
Educators are fly. Propello's free resources help you fly even higher.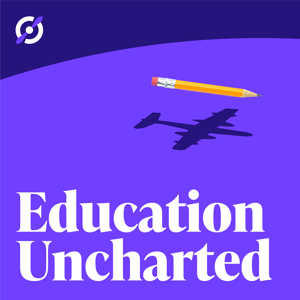 Podcast
Education Uncharted
A Podcast for Daring K-12 Educators
Education Uncharted is a podcast from Propello. Hosted by our VP of Content and Curriculum and former teacher, Amanda Bratten, Education Uncharted explores the stories of courageous educators that broken out of the status quo to chart new paths and boldly innovate in the ever-changing landscape of education.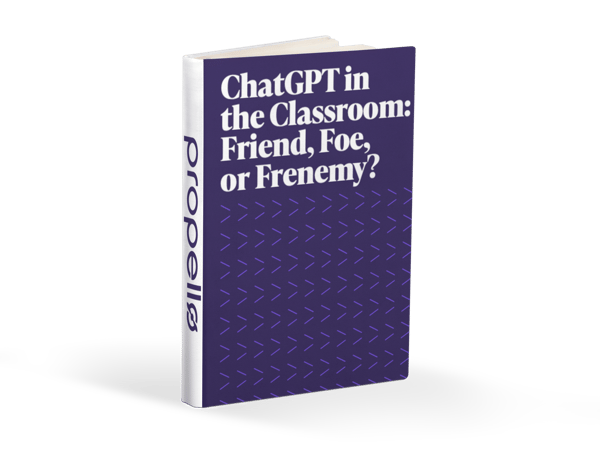 Free Ebook for Educators
ChatGPT in the Classroom: Friend, Foe, or Frenemy?
A free ChatGPT getting started guide for teachers and school administrators—including 20 free ChatGPT prompts, screenshots, and more.

Quick and Actionable Takeaways
Learn from the advice from AI experts and educators that have put ChatGPT strategies to work in their classrooms.

Step-by-Step Resource and Tools
Build your ChatGPT repertoire with a step-by-step guide for getting started and 20 free ChatGPT prompt templates for teachers.

Free for All Educators
Every educator deserves access to high-quality content and learning. Propello creates resources that are free for all educators—customer or not.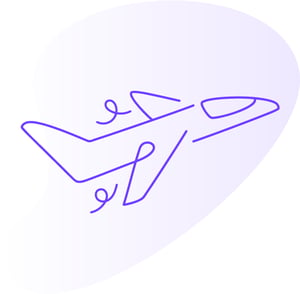 Conferences, Webinars, and Events
Meet the Propello crew on the road.
The Propello crew is hitting the road for upcoming conferences, events, and webinars. We love spending quality time with the districts, schools, and teachers that we serve. Stop by our booth, attend a session, and say hello to our team.
Get Early Access to Future Events, Content, and Courses
Subscribe now to get priority access to Propello's resources and events.