About Us
We're educators and lifelong learners on a mission.
At Propello, we believe standards-aligned learning experiences should be anything but standard. By combining personalized learning tools with powerful insights, we're making it easier for educators to pave the way for every student to reach their full potential.
Mission & Values
Our Driving Forces
We refuse to be bound by what education is. Instead, we aim to inspire others to embrace what it could be. By combining tried-and-true industry wisdom with boundless curiosity and thoughtful exploration, we're paving a path that empowers each student and educator to discover their highest potential.
Why the name "Propello"?
The name "Propello" is driven by our belief in education as the momentum pushing every student toward endless possibility. Our world-class learning resources help change the course of education by combining centuries of industry wisdom with a constant pursuit of what's next.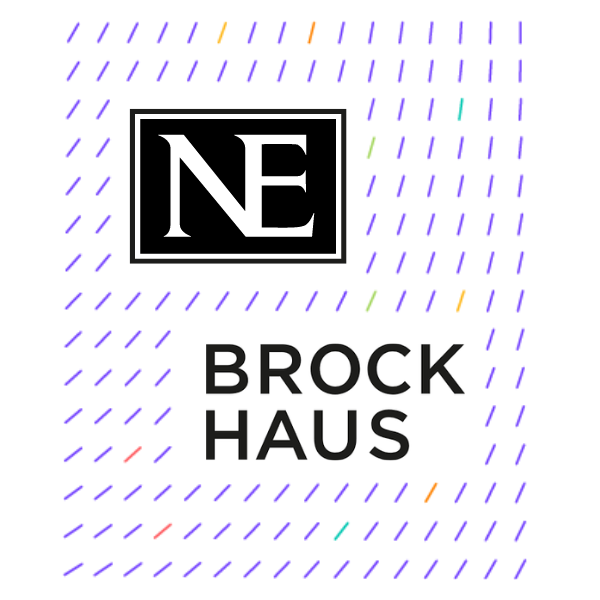 Centuries of Education Experience
We bring hundreds (yes, hundreds) of years of experience in education. Since the 1800s, our sister companies, Brockhaus and NE, have worked to expertly craft unbiased and trustworthy educational materials that help the world learn.
Propello now joins that legacy of excellence in education.


Educators Leading the Way
Propello Advisory Board
We are proud to have passionate education leaders and advocates on the Propello Advisory Board. Together, we're working on creating a future where every teacher and student has the tools, support, and guidance they need to reach their full potential.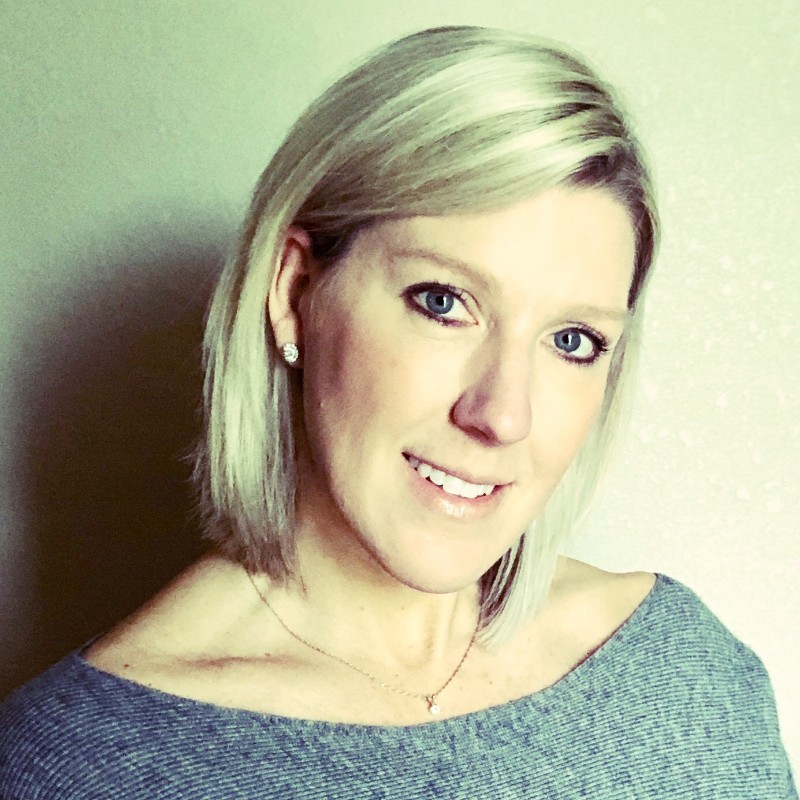 Jana Parker, Ed.D.
Executive Director of Teaching, Learning, and Leadership at Highline Public Schools
Chudney Ross
Owner, Creator, and Lead Storyteller of Books and Cookies, a literacy enrichment program in LA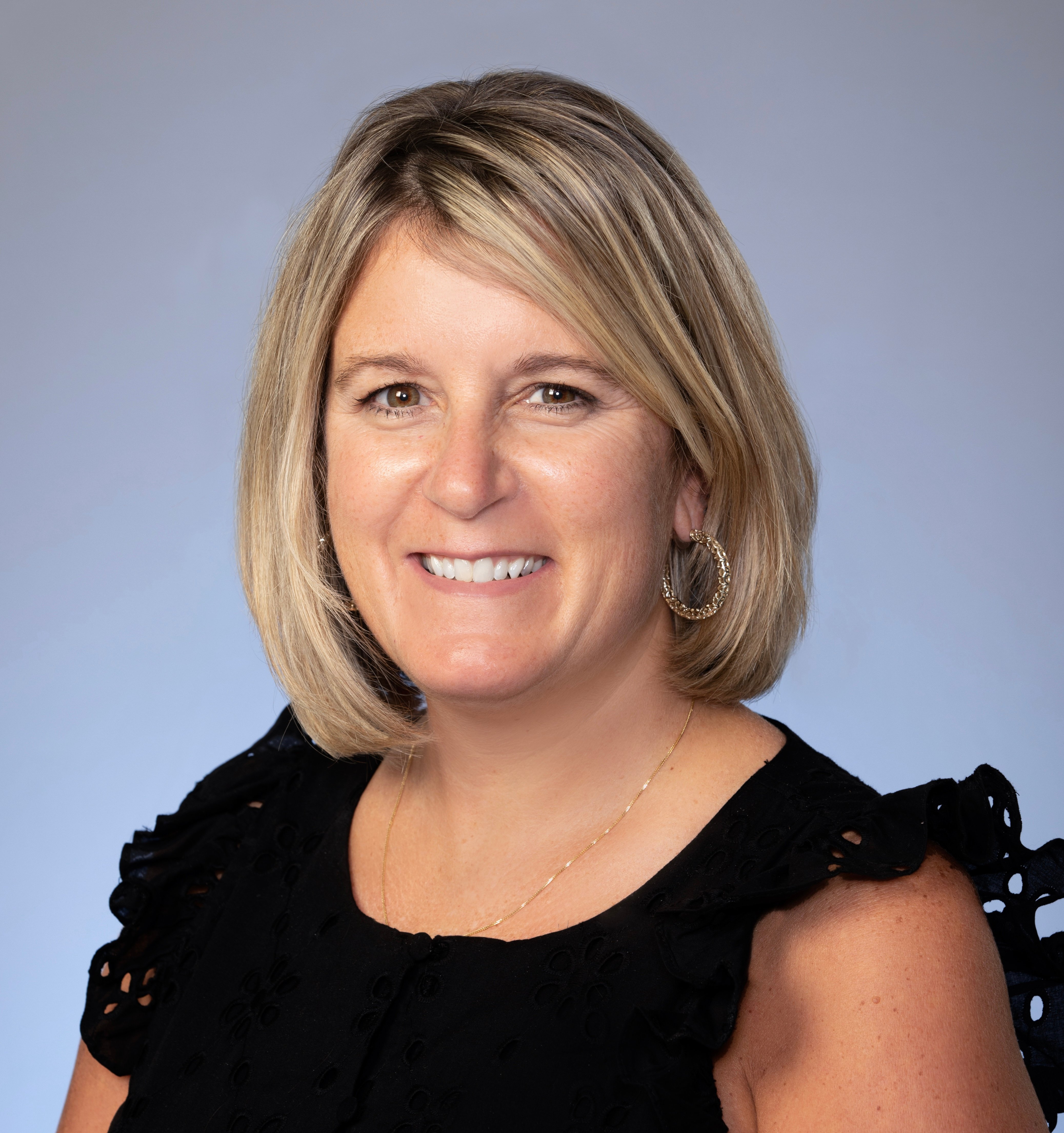 Anne Miller, Ed.D.
Founder at Anne Miller Educational Consulting and Former School Principal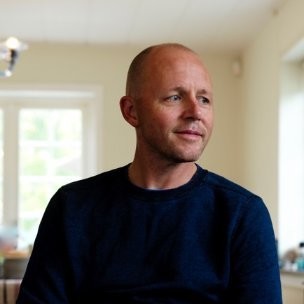 Hubert Kjellberg
CEO
Lifelong Learner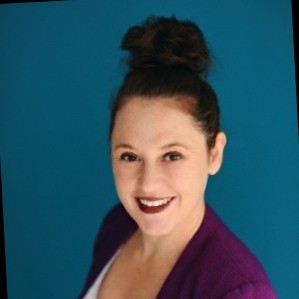 Amanda Billings
General Manager, UK
Lifelong Learner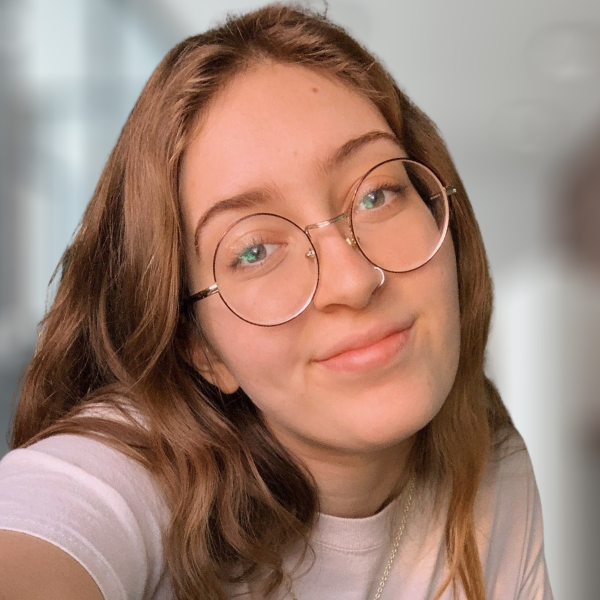 Amanda Bosse
UX Designer
Lifelong Learner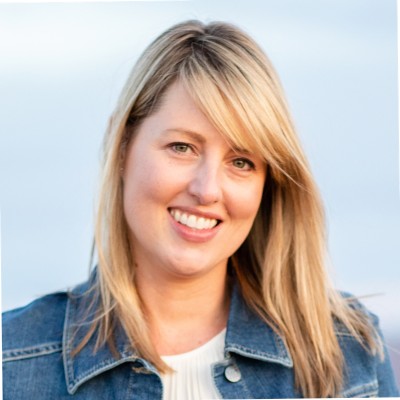 Amanda Bratten
VP of Content and Curriculum
Former Teacher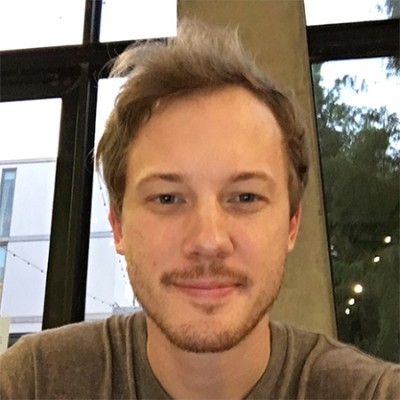 Parker Byrd
Senior UX Designer
Lifelong Learner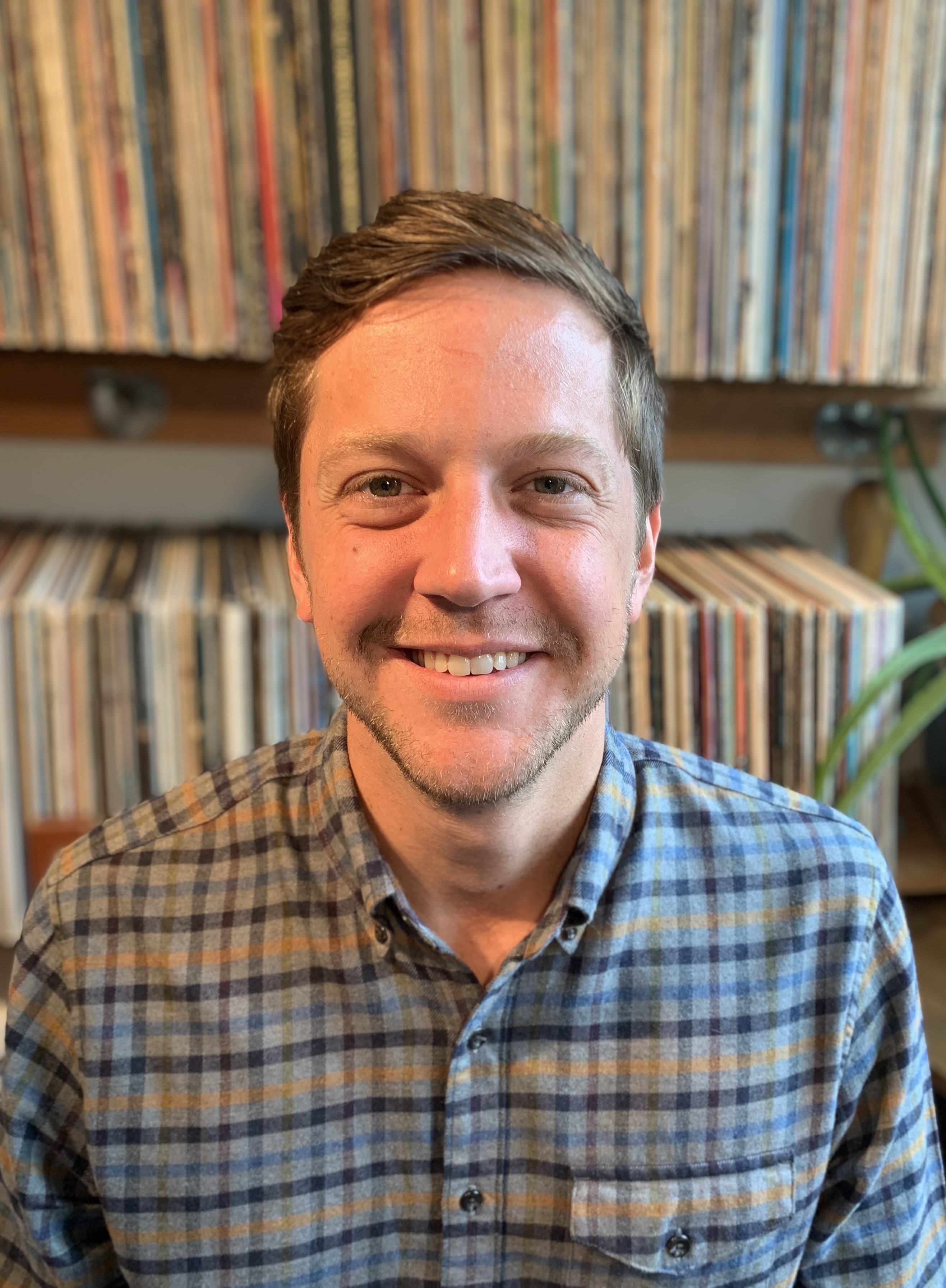 William Chasse
Education Partnership Manager
Former Teacher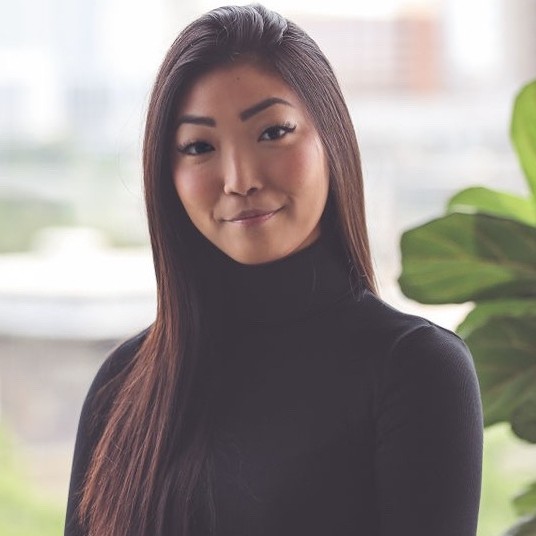 Caitlin Cho
HR Manager
Lifelong Learner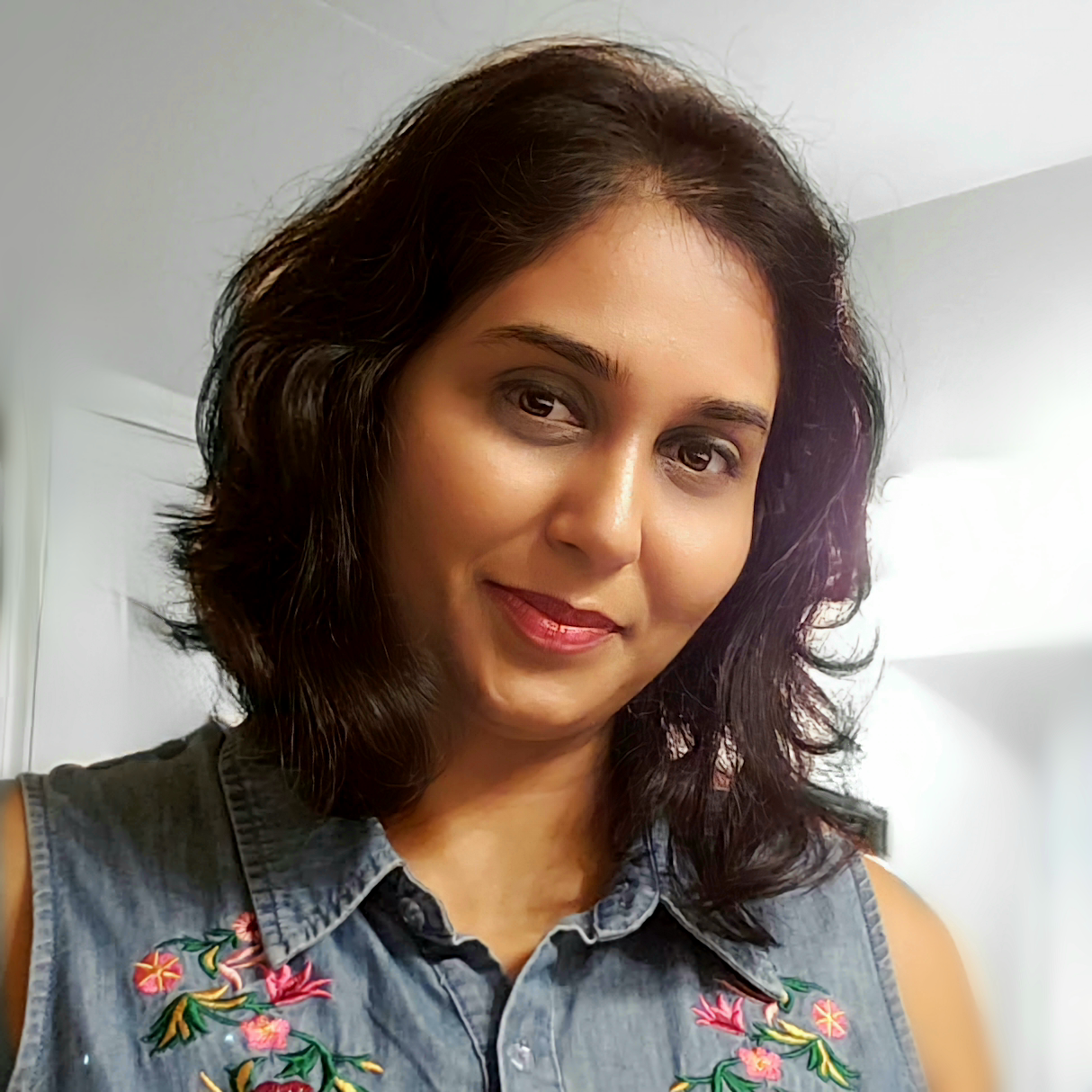 Shweta Degwekar
Engineering Manager
Lifelong Learner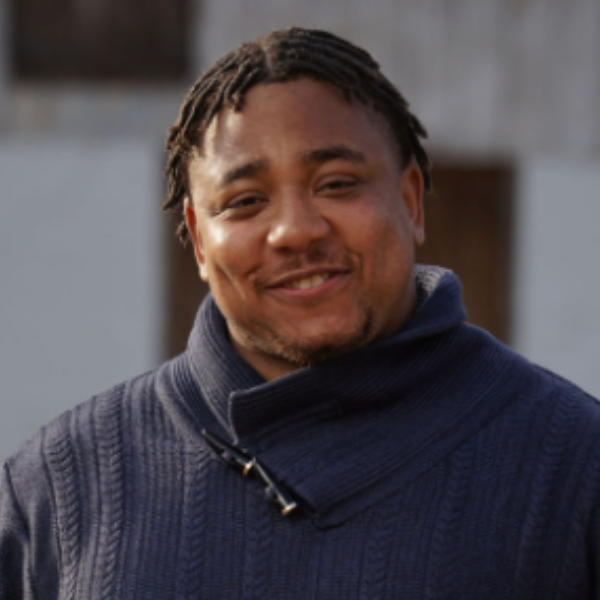 Justice Ejike, MAT
Science Editor
Former Teacher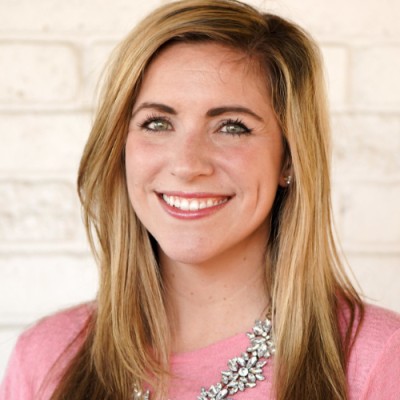 Brandi Eppolito
VP of Marketing
Lifelong Learner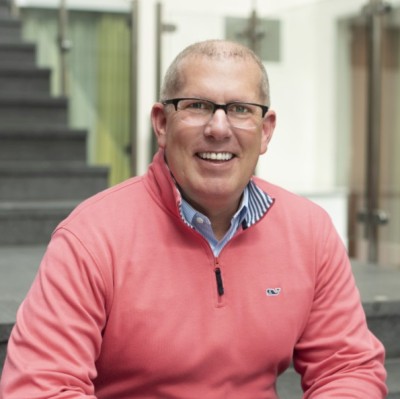 Eric Gibbs
VP of Sales
Lifelong Learner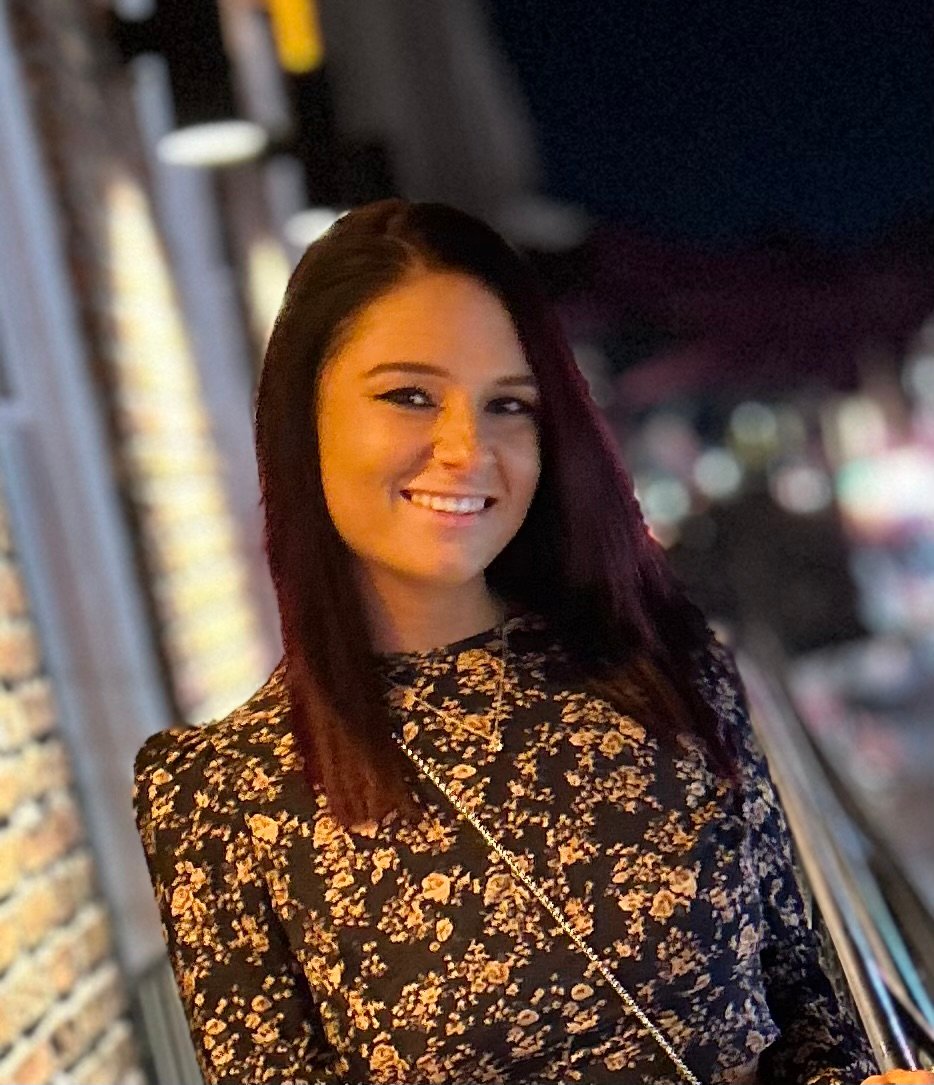 Danielle Kaufman
Education Partnership Manager
Former Teacher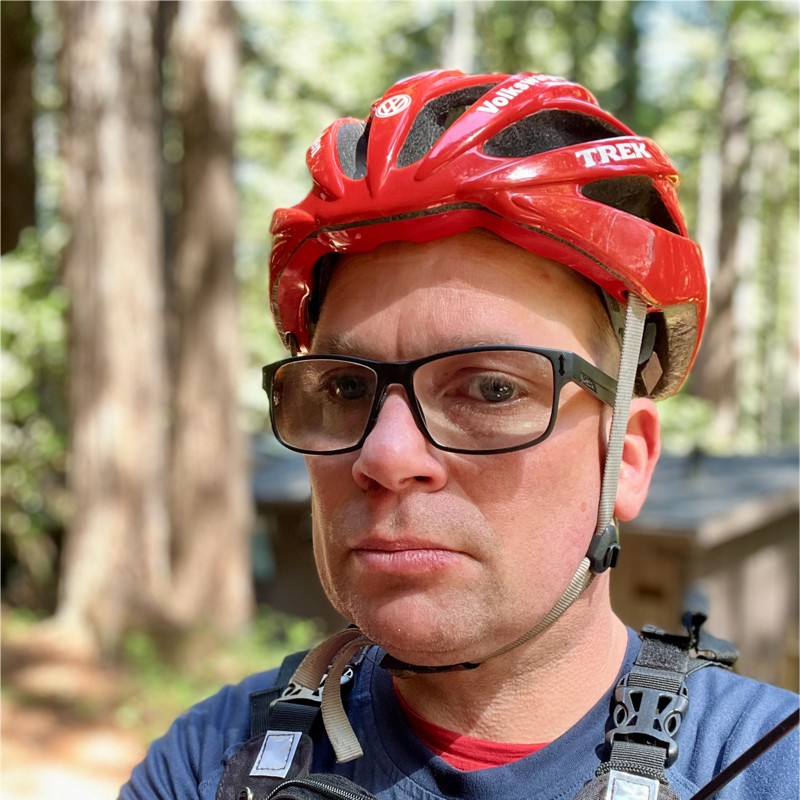 Ethan Mateja
Principal Software Engineer
Lifelong Learner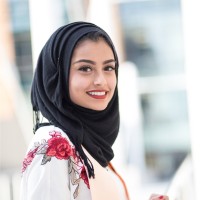 Nazifa Mim
Growth Marketing Manager
Lifelong Learner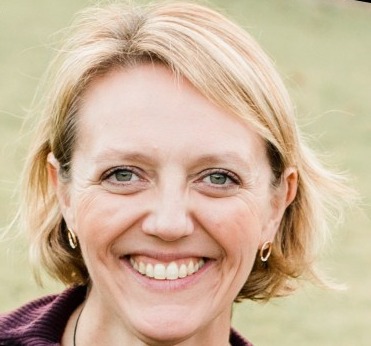 Becky Perry-Salinas, Ed.S.
Lead Editorial Program Manager
Former Teacher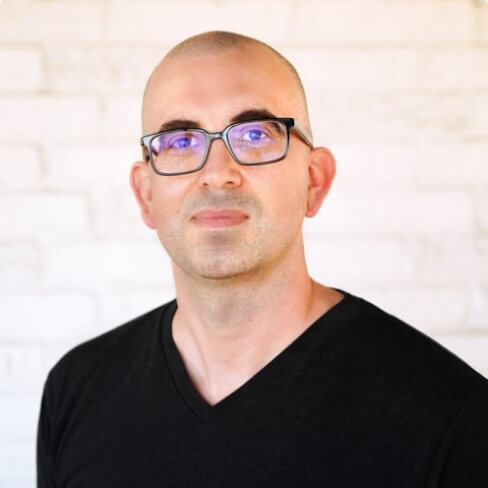 Ben Phenix
VP of Product Engineering
Lifelong Learner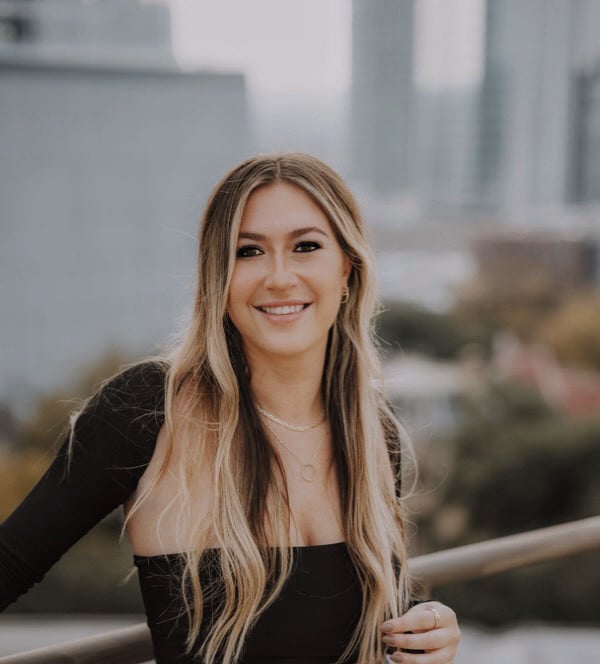 Maddie Shaw
Customer Support Manager
Lifelong Learner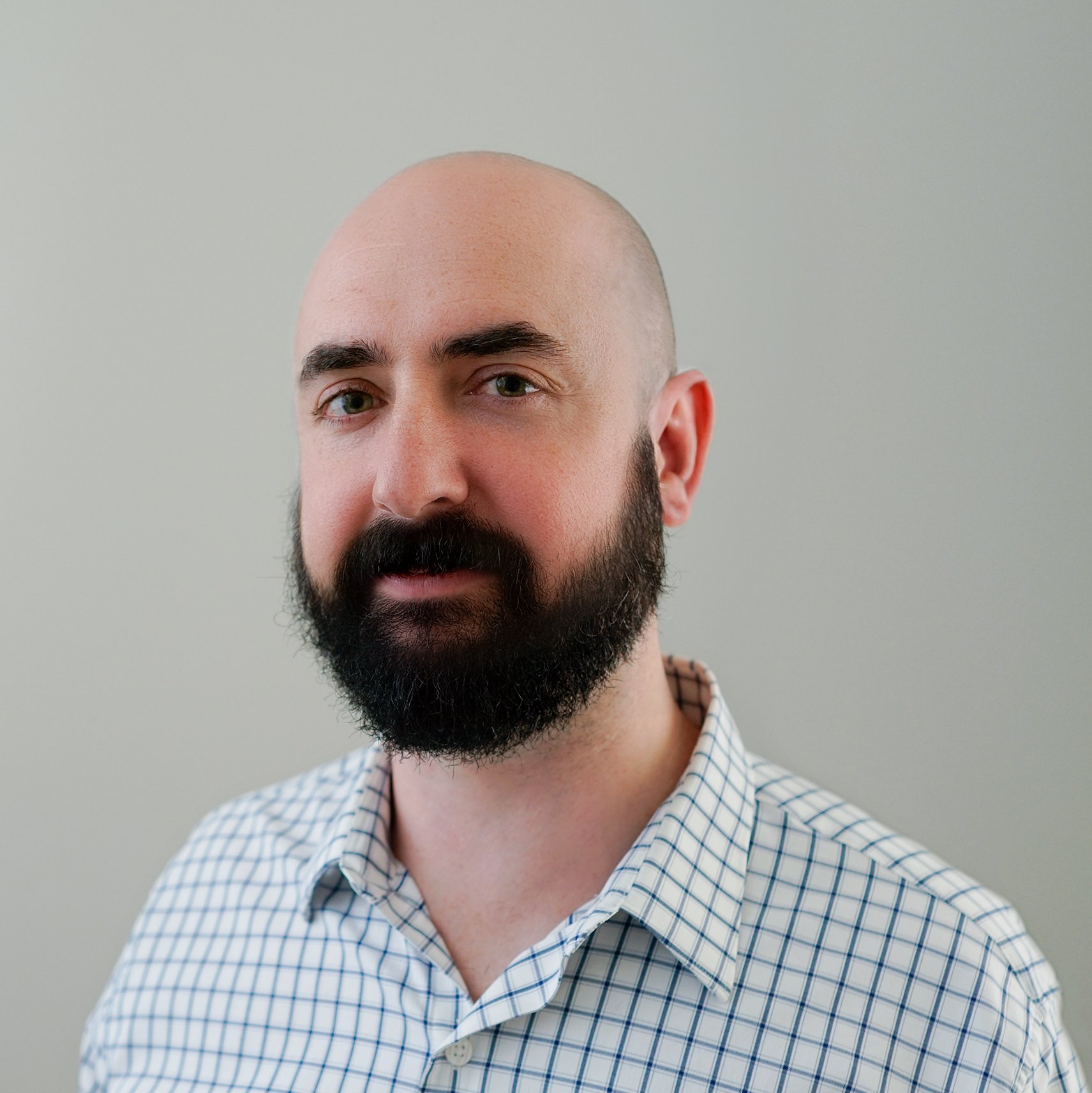 Ken Smolin
Editorial Project Manager
Former Teacher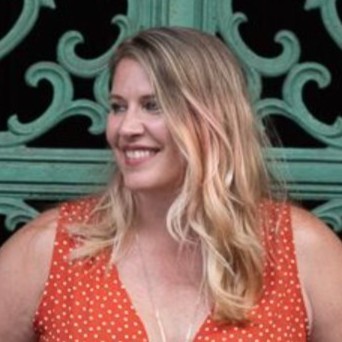 Lisa Thayne, MS.Ed.
Lead Editorial Program Manager
Former Teacher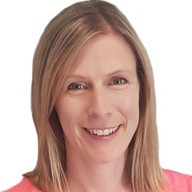 Jo Tillson
VP of Content and Curriculum, UK
Former Teacher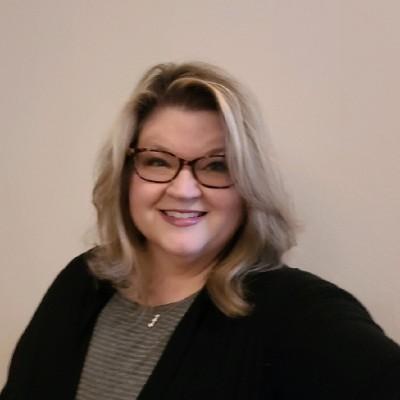 Julie Waid, Ed.D.
Product Marketing Manager
Former Teacher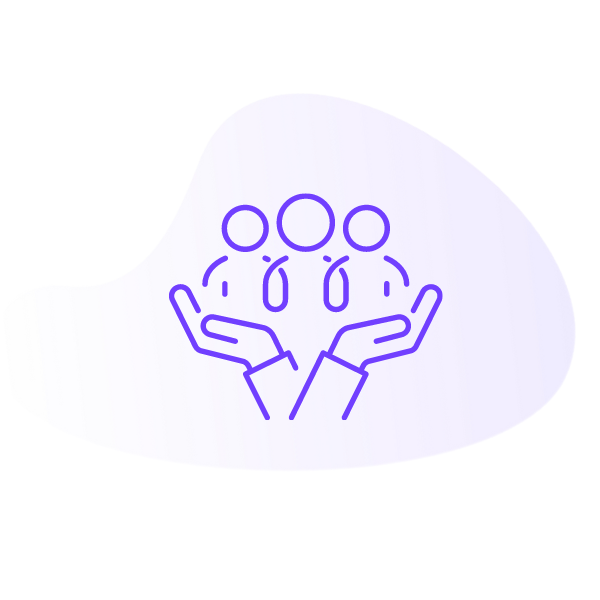 Diversity, Equity, and Inclusion
Propello seeks to build a company that represents and celebrates the vast diversity of the schools and students we serve. At every step of the employee journey, we're taking action to build a diverse, equitable, and inclusive workplace.