Administrators
We're here for you.
Propello is passionate about ensuring every student—and teacher—has the tools, instruction, and support they need to soar.
Complete this form if you're an administrator interested in:
✈️ A free, personalized tour of the Propello platform
✈️ Asking questions about Propello's standards-aligned instructional materials or learner supports
✈️ Discussing a free pilot for your school or district
✈️ A no pressure exploratory conversation
We can't wait to talk to you. Together, the sky's the limit.
Book a Call with Propello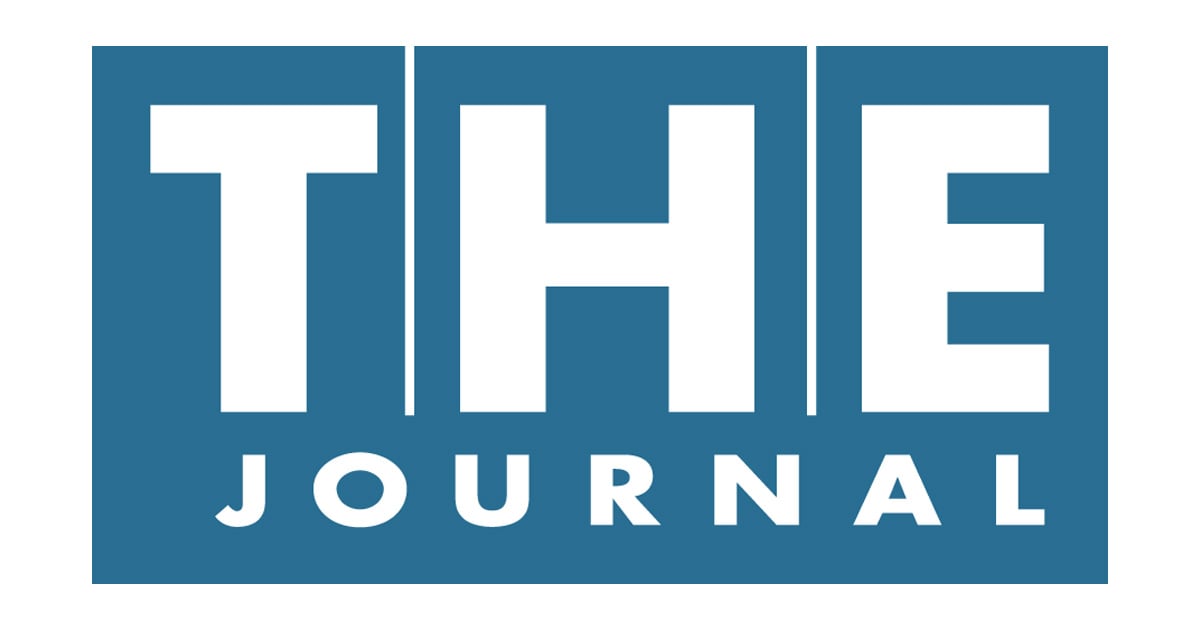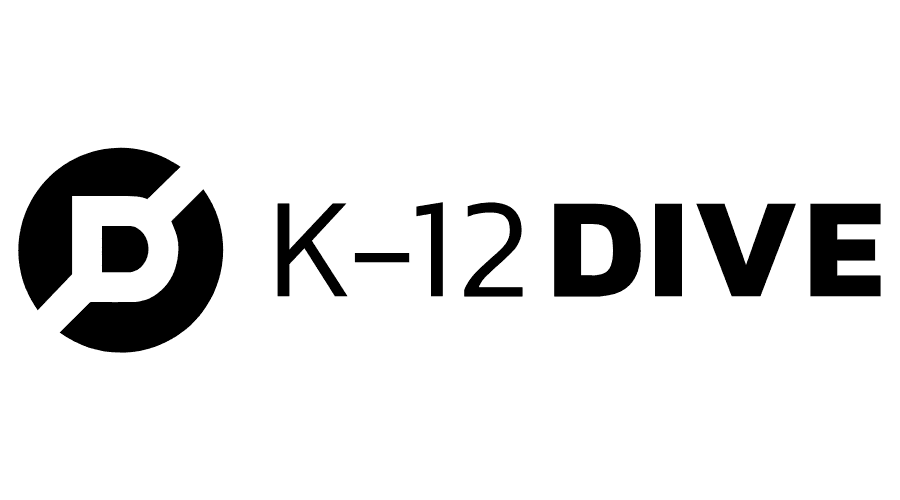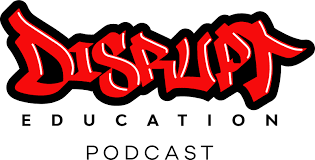 Why Propello?
Our crew members share why they're passionate about Propello.