Propello 101
How Propello works
Propello combines exceptional, standards-aligned curricula, pedagogy, and technology with unmatched flexibility and personalization. Every learner gets the differentiated, personalized learning experience they need to reach their full potential—and every teacher gets time back in their day. Here's how Propello works.
Step 1: Create your course

With the click of a button, you have a full year's worth of high-quality, standards-aligned, pre-vetted curriculum, labs, assignments, and formative assessments.

Step 2: Make it your own

Modify your curriculum based on the unique needs and experiences of your students and your classroom. Reorder, cut, and supplement as desired. All through a super simple drag and drop experience.

Step 3: Monitor student progress

Through formative assessments and our Student Insights Dashboard, understand where individual students and entire classes could benefit from additional challenge or scaffolding.

Step 4: Adapt + personalize for every learner

Customize learning paths for individual students, groups of students, or your entire class in a few quick clicks based on their unique needs. Our embedded supports include translations to 100+ languages, read aloud, a visual dictionary, text isolation, and more.

Step 5: Inspire, educate, engage, repeat

Continue using Propello to quickly and easily create lessons personalized for the needs of each student using real-world, student-centered, and phenomena-based content. Watch your students thrive!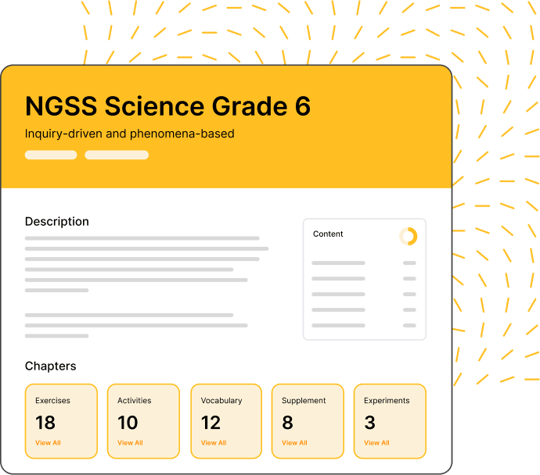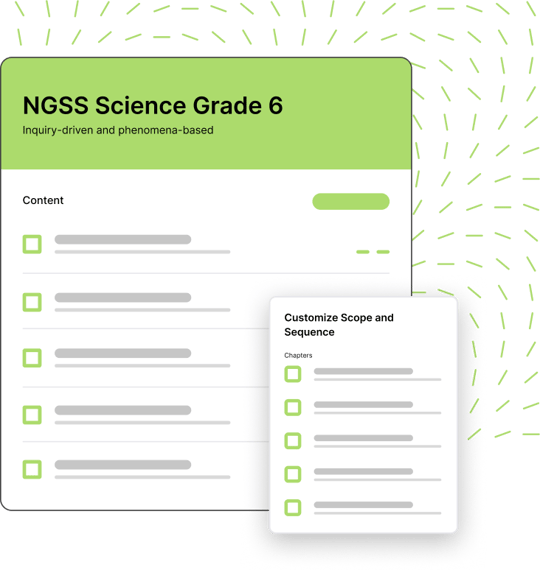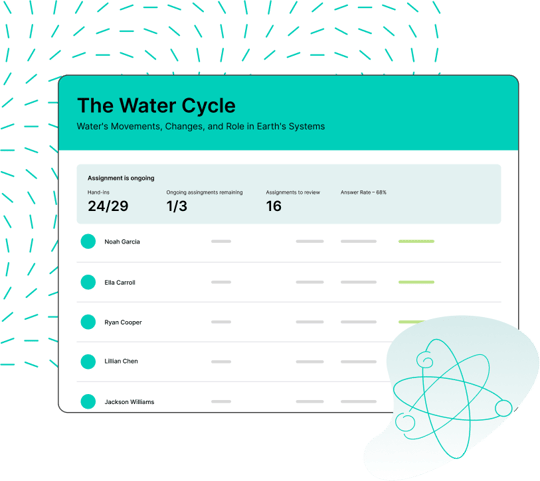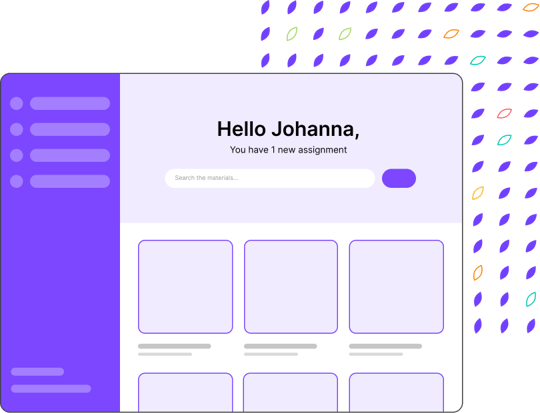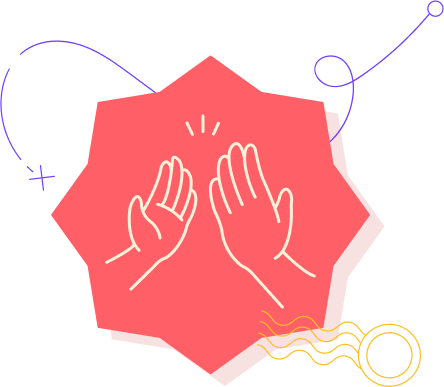 The Propello Difference
Helping every child thrive while saving teachers time.
Propello's K-12 learning solutions are designed to spark joy and drive outcomes. Teachers regain autonomy of their lessons while meeting state and district standards, improving student outcomes—and saving time.
Meet the Propello Fleet of Products
Crafted by experts, loved by teachers,
personalized for every student.