Pricing
First-class learning. Accessible pricing.
Propello Lite
Comprehensive, standards-aligned instructional materials
Translations to 100+ Languages
Reader supports including read aloud, line isolation, and more
Select Activities + Exercises
On-Demand Professional Development
Self-Serve How-To Guides and Knowledge Hub
Propello Teacher Pro
Everything included in Teacher Lite plan plus...
Even more standards-aligned activities + exercises
Project-based assessments
Student results + insights
Learning paths to customize scope, sequence + lessons
Google Classroom integration
Microsoft Teams integration
Ability to manually roster students
Propello School or District Pro
Call for Pricing
Call for Pricing
Everything included in Teacher Lite and Teacher Pro plans plus...
Premium Professional Development
Ability to share custom scope, sequence, and lesson plans with multiple teachers
Curriculum specialist role with ability to design and push custom Learning Paths to all teachers
Custom Professional Development
High-Quality Instructional Materials
Hands-On, Student-Centered Learning
Frequently Asked Questions
Find answers and general information quickly.
Is there any cost to pilot Propello for my school?
Propello Lite is free for schools and districts to use. We also offer free pilots of Propello Pro for schools and districts. If you're interested in discussing the possibility of a pilot program for your school or district for Propello's ELA 6-8 Curriculum, Propello's Science 6-8 Curriculum, or Propello's IB MYP Curriculum, please complete the form located here: https://propello.com/tour
Is Propello a core or supplemental curriculum?
Propello's teaching and learning platform features a domain-based, comprehensive, and classroom-ready curriculum that ignites student curiosity.

Designed to be flexible and engaging, Propello makes it easier for teachers to meet the unique needs of every student while covering required standards and building knowledge.

Schools and districts can choose to use Propello as either core or supplemental curriculum.
Is Propello aligned to state standards?
Propello Science 6-8 was designed for the Next Generation Science Standards (NGSS) and meets 100% of NGSS standards for grades 6, 7, and 8. It also meets 100% of the state curriculum standards for many states.

Propello ELA 6-8 was designed for the Common Core and meets 100% of Common Core Standards for English Language Arts in Grades 6, 7, and 8. It also meets 100% of the state curriculum standards for many states.

Propello IB MYP Science promotes takes an inquiry-based approach to science instruction, with a focus on building collaborative citizens with a global perspective. We designed the Propello IB MYP Science curriculum with the needs of the International Baccalaureate (IB) Middle Years Program in mind.
Can I purchase this for my class or do I have to purchase for that entire school or district?
Propello believes that budget should never stand in the way of a high-quality education and that every school, district, and teacher should have access to high-quality instructional materials.

As such, we offer a variety of options to widen access to our platform and curriculum. Teachers are able to use the Propello Light free or charge, which includes standards-aligned curriculum, labs, and activities.

Teachers, schools, and districts may also choose to upgrade to Propello Premiere for access to summative, formative, and project-based assessments, additional supports and integrations, and more.
Is Propello mobile responsive or is there a preferred device or browser to access the platform?
Propello is designed to be accessible in every sense of the word. We've designed Propello to be browser and device agnostic. Teachers and students can login to Propello from any device and any browser.
Do you have pre and post tests to measure growth of student learning?
We understand the importance of understanding where each student is on their learning journey. Propello includes both pre and post-assessments, as well as formative assessments and summative assessments. Many of these assessments are designed with differentiation built-in to make it even easier to meet the needs of each of your students. Assessments are available only for Propello Premiere accounts—not in a free Propello Lite account.
How Do You Support Special Education, IEPs, 504, and English learners?
Propello features leveled text support for striving readers, plus Immersive Reader support with embedded audio/visual scaffolds, grammar support, and translation into over 100 languages.
Not finding your answer here? Shoot us a message.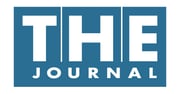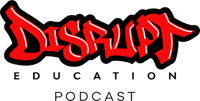 "I recently found @PropelloLearn at the @ASCD Conference in Denver, and the more I've learned about them the more I want to share their work with everyone."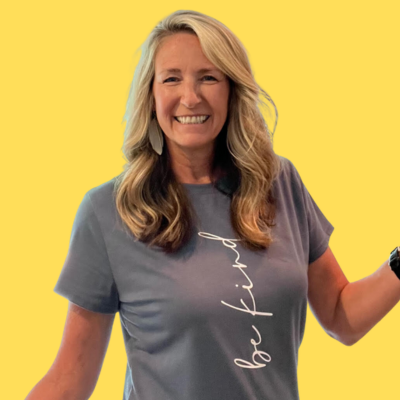 Jennifer Hogan
School Principal and The Compelled Educator
"Here at Propello, we believe in providing ALL students with engaging and personalized opportunities to learn. We achieve this by developing hands-on learning experiences that are based on students' unique needs."
Justice Ejike
Propello Crew Member and Former Teacher
"When great teachers leave — or lack the time and resources to deliver the classroom experiences they want — our students lose. Propello's mission is to help every teacher, and in turn every student, reach their full potential."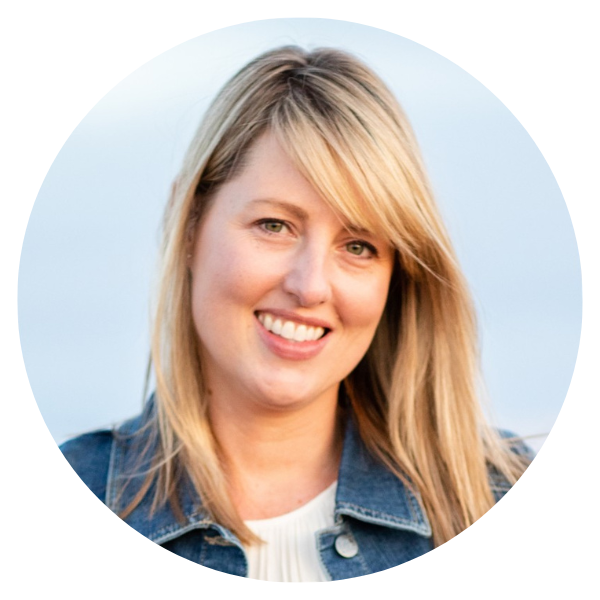 Amanda Bratten
Propello Crew Member and Former Teacher