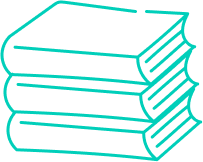 Featuring diverse voices, real-world connections, and embedded differentiation, Propello's ELA 6-8 curriculum is designed to meet Common Core standards while allowing students to build knowledge through authentic engagement with reading and writing.
Serving 4,000,000 Students and Teachers Globally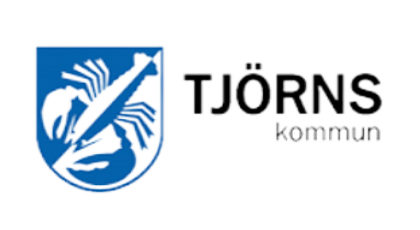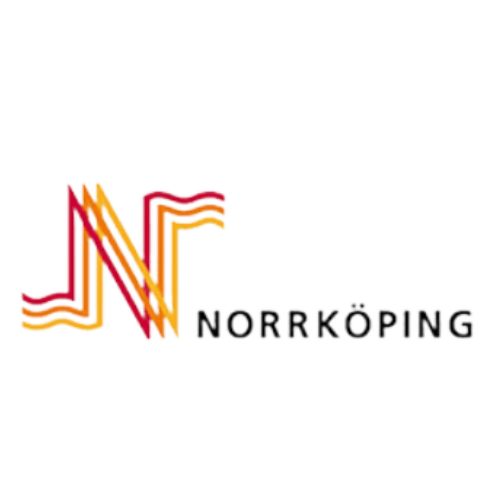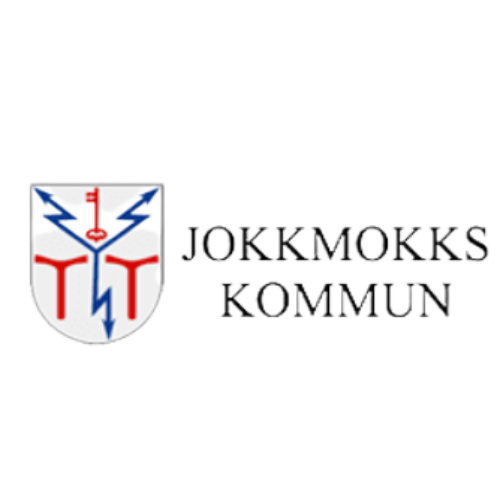 There's a better way to teach reading and writing.
Should you teach for the test? Or should you teach to build your students' love of reading and writing? Sometimes it can feel like an either/or decision.
We designed Propello's ELA 6-8 curriculum to allow educators to do both with ease. Our standards-aligned lessons allow for multi-modal exposure to key skills in ways that meet standards, allow for flexibility, and engage students.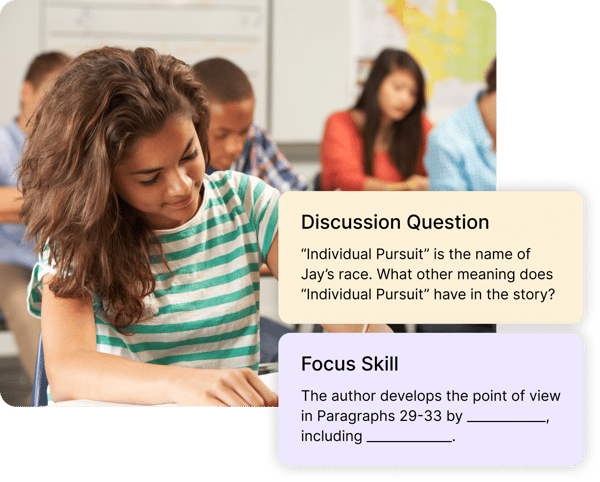 Build engagement by helping every student feel seen.
When lessons feel more authentically connected to students' backgrounds and interests, they're more likely to engage and more willing to learn. Propello features a diversity of characters, text styles, and perspectives—and creates opportunities for both student and teacher choice—to help your students make connections across fiction, non-fiction, the real world, and fantasy.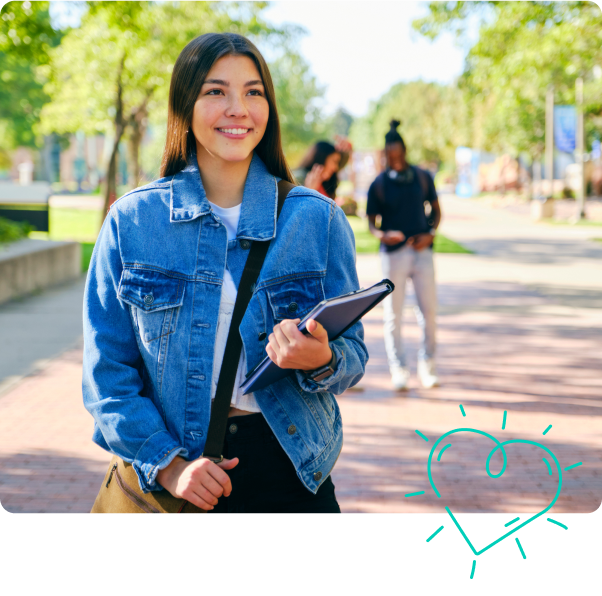 A new level of differentiation.
Meeting the unique needs and accommodations of every learner is harder than ever, yet it's key to improving student engagement and outcomes. Propello embeds scaffolding and supports to help students learn while saving teachers time. Texts come with multiple reading levels. Project-based assessments and writing extensions have skill-based differentiation built in.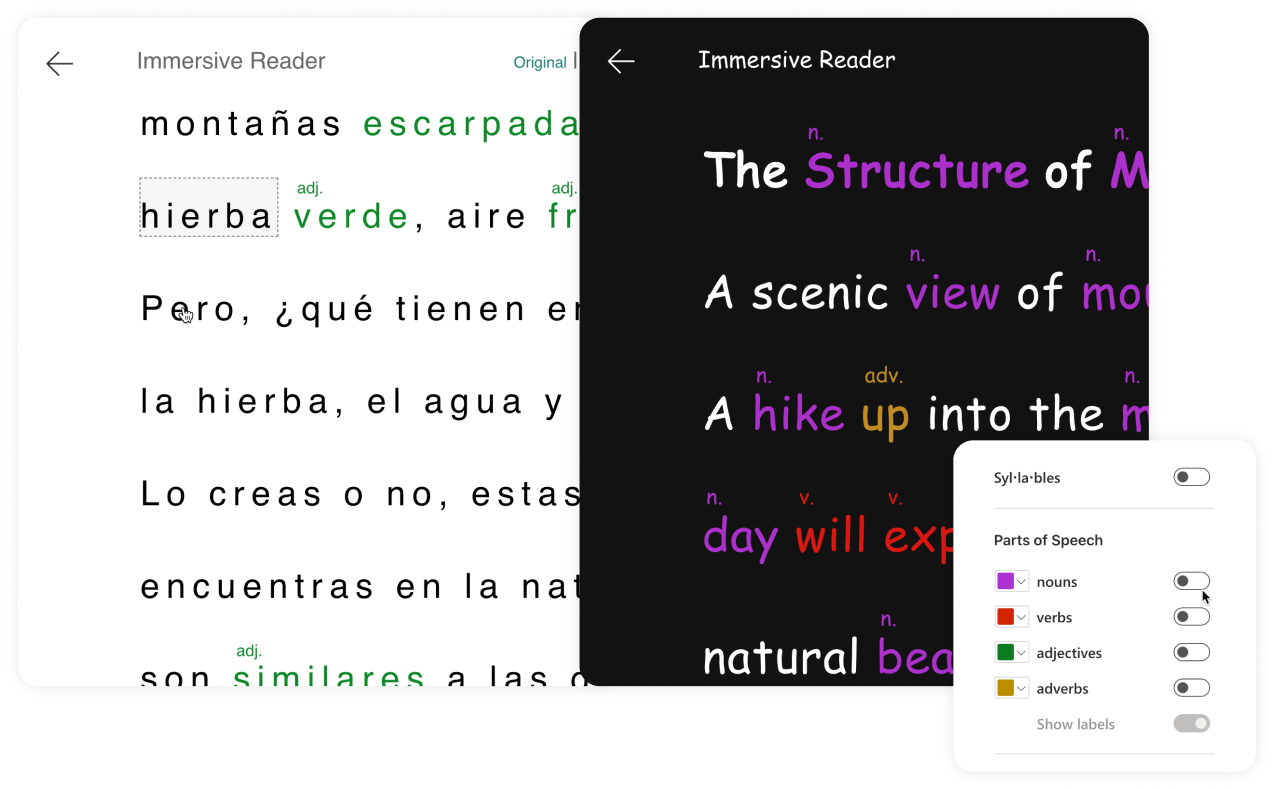 An ELA curriculum that meets standards and exceeds expectations. Real-World Connections
Students build the knowledge and skills today to succeed in the global society of tomorrow.
Real-World Connections Keeps Students at the Heart
Propello keeps students at the center of learning to increase engagement, accelerate outcomes, and build lifelong learners.
Keeps Students at the Heart Authentic, Diverse Voices
We feature a variety of voices, perspectives, and text styles to help students build a global view of the world.
Authentic, Diverse Voices
---
How Propello's ELA 6-8 Curriculum Helps Students and Teachers Soar
--- Real-World Applications
Designed to help students connect lessons with the world around us to prepare for life beyond the classroom.
Real-World Applications Easily Customizable
High-quality curriculum allows for easy customization so districts and teachers can build what's best for their students.
Easily Customizable Differentiation Built-In
Embedded scaffolds for diverse learning needs, including leveled reading, visuals, audio, and translation supports.
Differentiation Built-In Multiple Assessments
Monitor progress using formative, short-answer, and project-based assessments. Save time grading with our rubrics.
Multiple Assessments Data and Insights
Understand student progress toward meeting grade level expectations and adapt as needed.
Data and Insights Teacher Success
Ongoing training, PD, and support give teachers wings so students can soar.
Teacher Success
"We are creating something new that reflects the changing society we live in. Not just in terms of the diversity and authenticity we're seeking for our texts, but also in the way we're approaching pedagogy. Teachers don't always have time to find the new and innovative ways to engage students in their classrooms. Propello helps by providing standards-based, hands-on lessons that show kids what they're learning instead of just telling them about it."
—
Rebecca Salinas-Perry
Lead Editorial Manager at Propello and former classroom teacher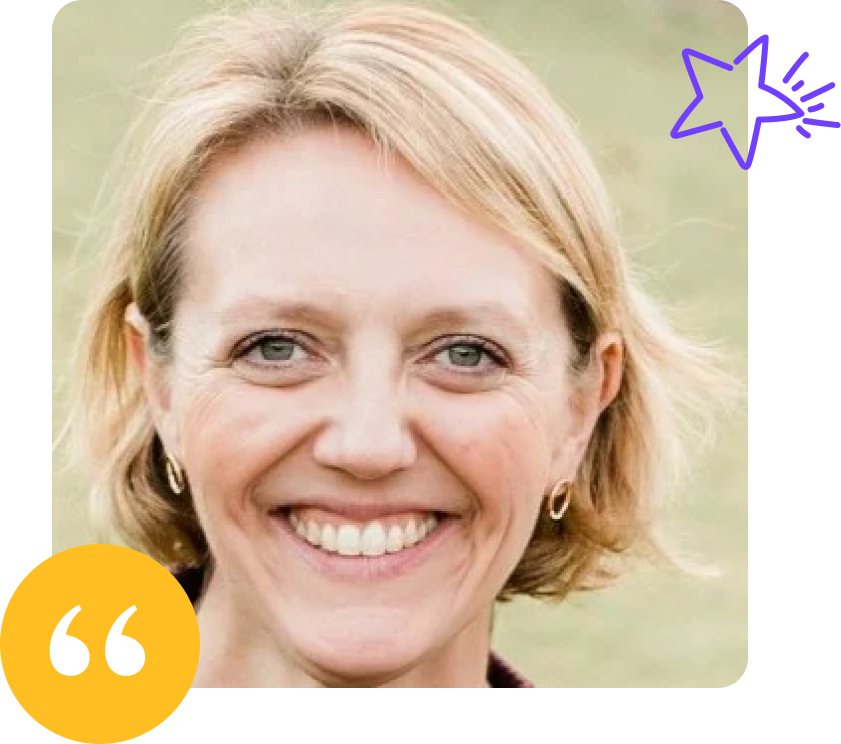 Preparing for Takeoff
Ready to take Propello ELA 6-8 for a test flight?