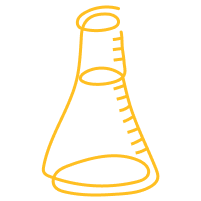 Unlock and channel student curiosity to spark engagement and build knowledge. Build the next generation of scientists prepared to thrive in life beyond the classroom.
Serving 4,000,000 Students and Teachers Globally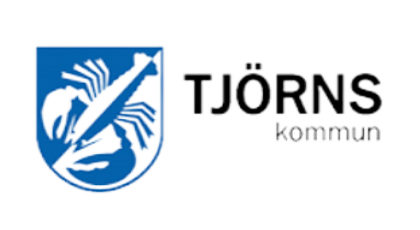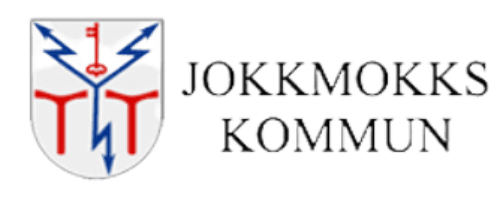 A science curriculum that meets standards and exceeds expectations. Real-World Connections
Students build knowledge and skills today that will help them succeed in the globally connected careers of tomorrow. Centered on Students
Increase engagement and accelerate outcomes through student-centered instruction that builds lifelong learners. Elevates Teaching
Ongoing training, professional development, Knowledge Hub, and personalized support give teachers wings so students can soar.
When students explore, they soar.
The Propello Science 6-8 curriculum takes an inquiry-driven approach to learning. Each unit is anchored by a real-world phenomenon, incorporating discourse, experimentation, and research to spark curiosity and engagement.
Through our collaborative, multi-modal, and active, hands-on learning, educators build the students of today into the scientists and engineers of tomorrow.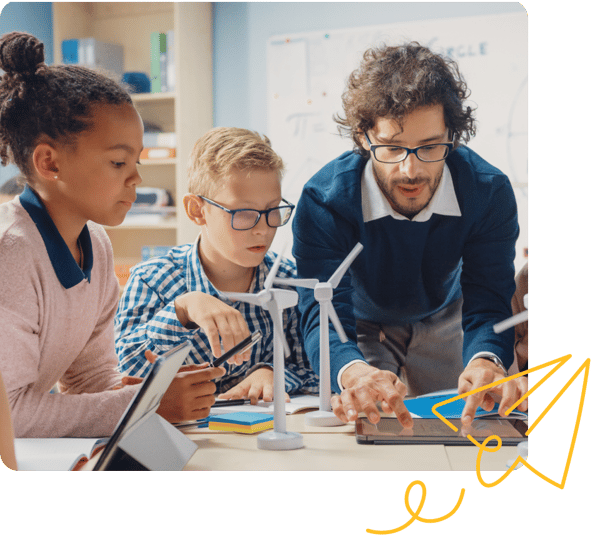 Build engagement by helping every student feel seen.
When lessons feel more authentically connected to students' backgrounds and interests, they're more likely to engage and more willing to learn. Propello features diverse perspectives and culturally relevant lessons to help your students make connections to build knowledge.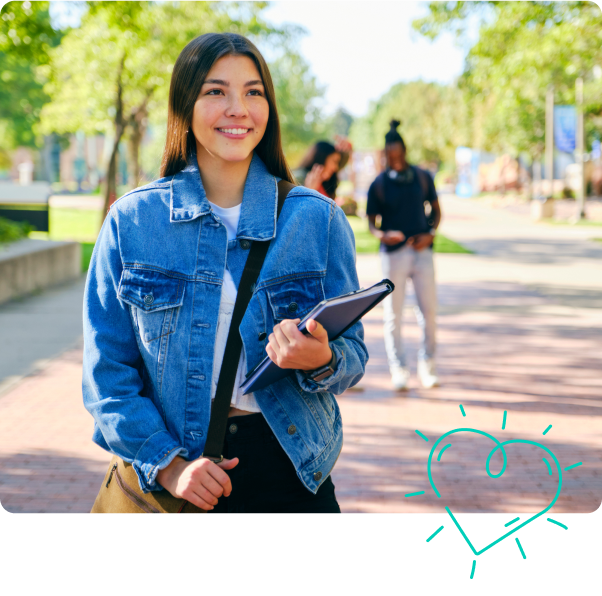 A new level of differentiation.
Meeting the unique needs and accommodations of every learner is harder than ever, yet it's key to improving student engagement and outcomes. Propello embeds scaffolding and supports to help students learn while saving teachers time. Texts come with multiple reading levels and project-based assessments have skill-based differentiation built in.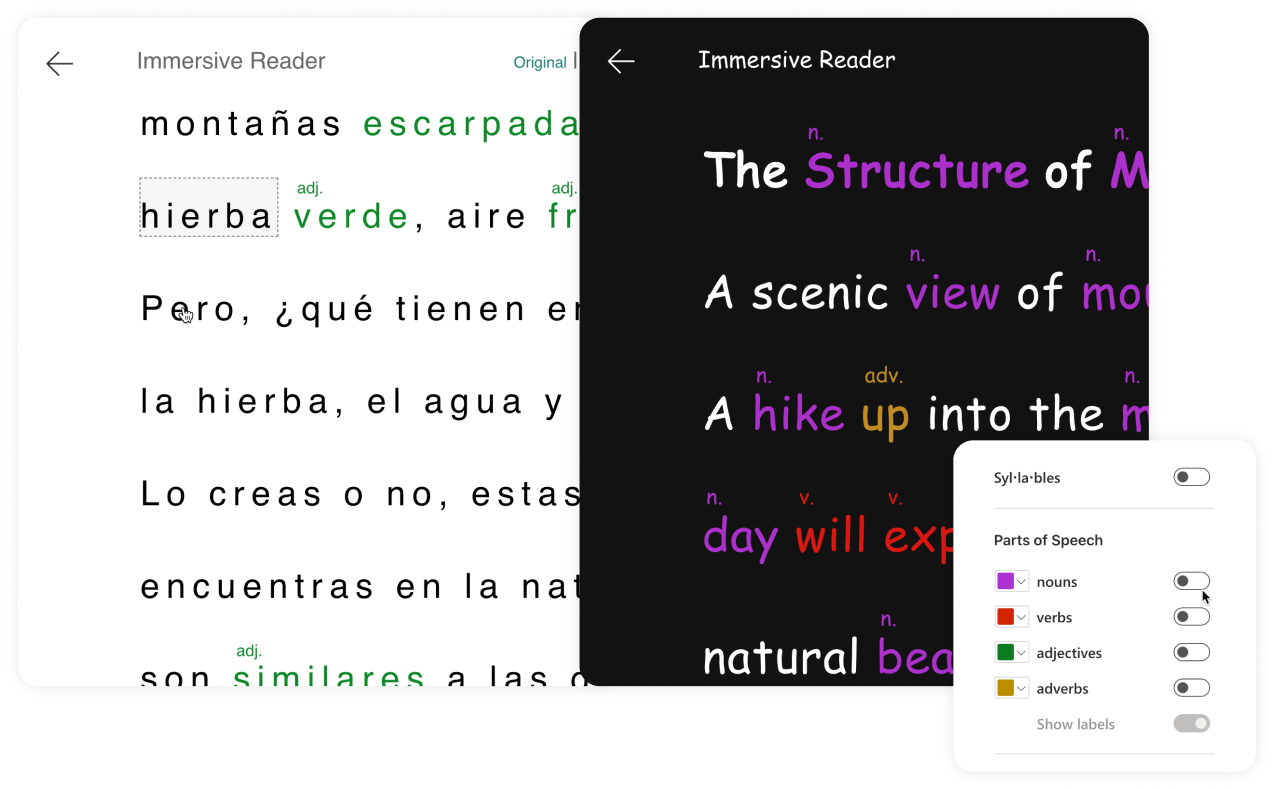 ---
How Propello's Science 6-8 Curriculum Helps Students and Teachers Soar
--- 3 Dimensional Learning
Life, physical, and earth/space science domains incorporate crosscutting, plus science and engineering practices.
3 Dimensional Learning Anchored In Phenomena
Tap into student prior knowledge and natural curiosity through inquiry-based, 5E learning grounded in real-world phenomena.
Anchored In Phenomena
Comprehensive Library
Propello's library includes curriculum, assessment tools, standards, teacher guides, and support - all in one place.
Comprehensive Library Customizable Content
Save time with activities and lesson paths that can be used alone or with existing materials. Flexible and easily customized.
Customizable Content Differentiated Learning
Embedded scaffolds for diverse learning needs, including leveled reading, language translations, visual dictionary, and read aloud.
Differentiated Learning Culturally Responsive
Curriculum that honors diversity, and encourages communication, collaboration, and respect in pursuit of knowledge.
Culturally Responsive Assessment Variety
Monitor student progress in real time throughout lesson cycles via summative, formative, and project-based assessments.
Assessment Variety Data + Insights
Real-time reporting that helps gauge student progress and informs instruction to help meet learning objectives.
Data + Insights
Educator Resources
Professional learning, Knowledge Hub, online chat, and more, ensure educators have support so students can soar.
Educator Resources
"We are building curricula from the ground up with a constant lens on the teachers who need an excellent and intuitive product and on our learners and the varied backgrounds and needs they have. While other curriculum companies are taking their product and retrofitting it to the new landscape of education, we are designing curriculum around the landscape and the people who are living it every day."
—
Lisa Thayne

Lead Editorial Manager at Propello and former classroom teacher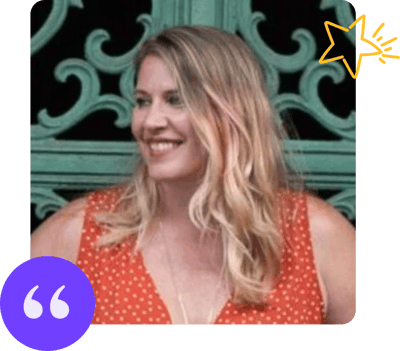 Ready to take Propello Science 6-8 for a test flight?